On January 27, 2013, the magazine New Republic published an interview with President Obama in which the Commander-in-Chief was pointedly asked: "Have you ever fired a gun?"
POTUS responded with:
"Yes, in fact, up at Camp David, we do skeet shooting all the time."
In the days following the article's publication, doubt began to surface over the verity of this claim, primarily because White House Press Secretary Jay Carney could not specify how many times the President had gone skeet shooting at the Maryland-based retreat:
"I'm not sure how often he's done that. … There may be [a photo], but I haven't seen it."
The skepticism only intensified from there, with a source close to the administration saying that that particular activity had only happened, at most, a couple of times. The source explained further:
"[Skeet shooting] is very hard. Especially for someone not used to guns … He couldn't have been more uncomfortable."
Yesterday, in an effort to silence all critics, naysayers, and skeet shooting-deniers, or "skeeters," the White House released a picture of President Obama looking stately while firing a 12-gauge shotgun (presumably) at clay pigeons. The photo, posted to the White House's Flickr account, came with a stern warning:
"The photograph may not be manipulated in any way and may not be used in commercial or political materials, advertisements, emails, products, promotions that in any way suggests approval or endorsement of the President, the First Family, or the White House."
In other words, please Photoshop this.
Needless to say, the Internet listened. Below are 50 of the finest Photoshopped versions of the picture that was intended to shoot holes in any "skeeter" conspiracy theories, but which ended up misfiring in spectacular fashion: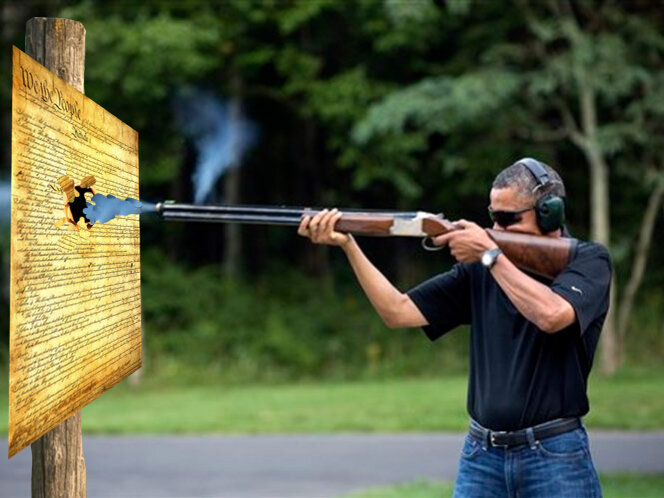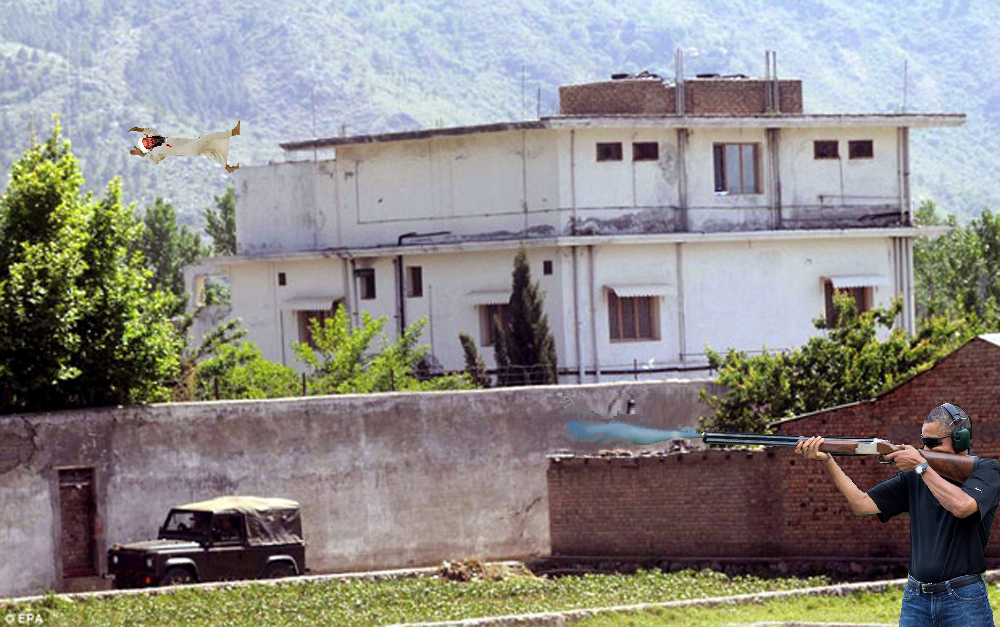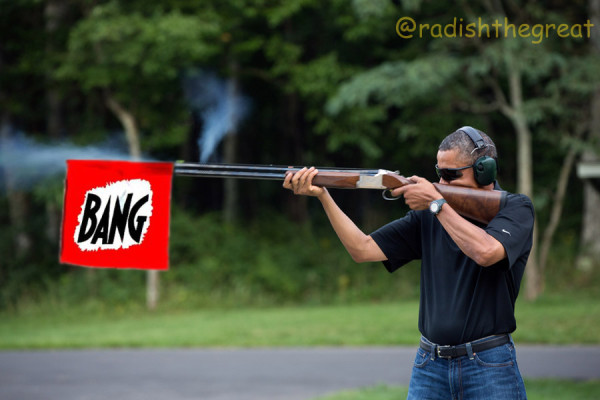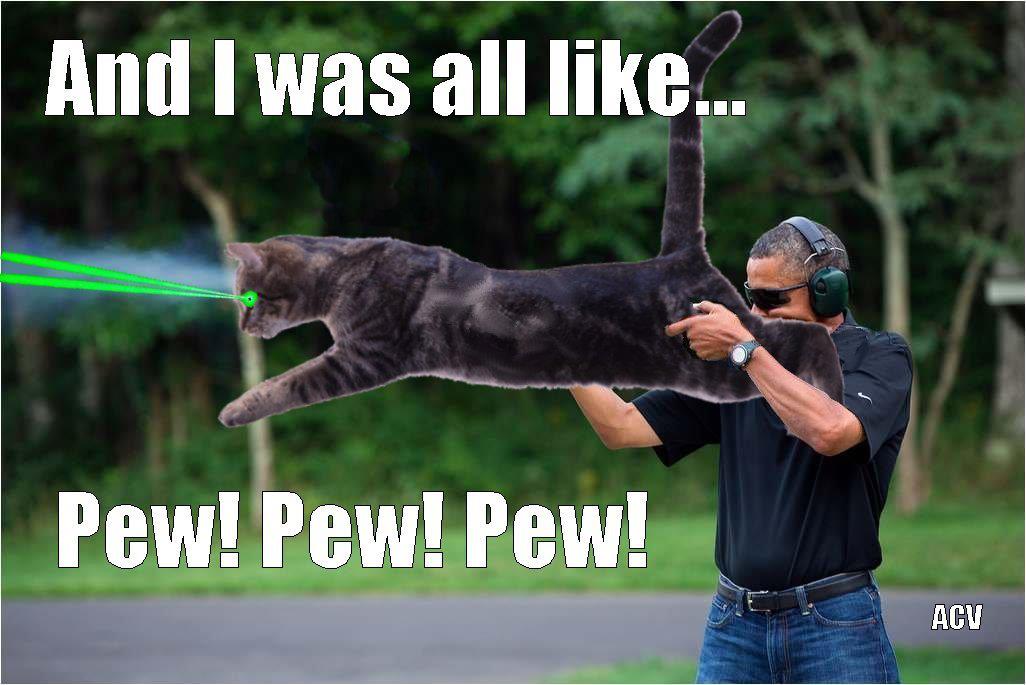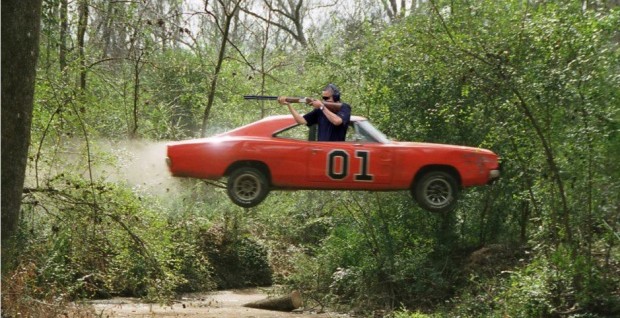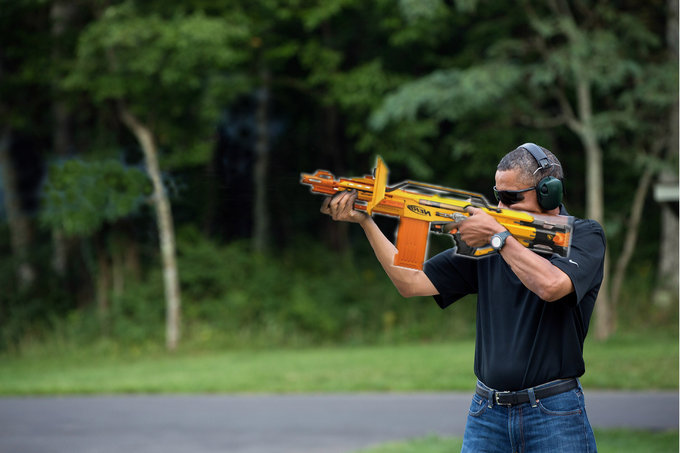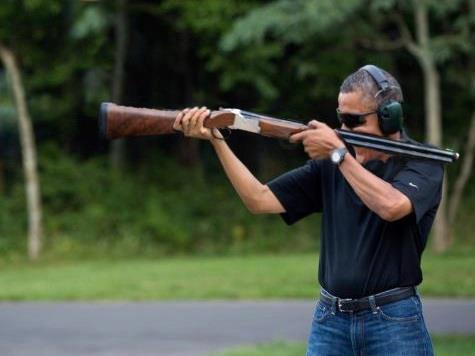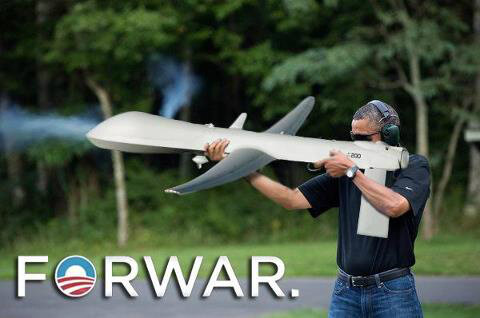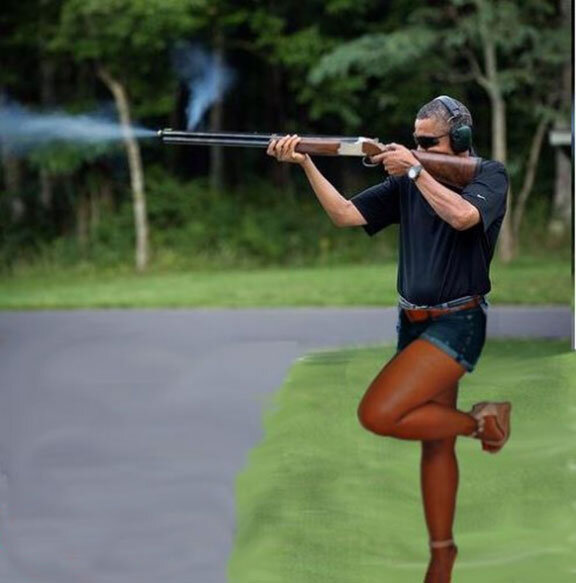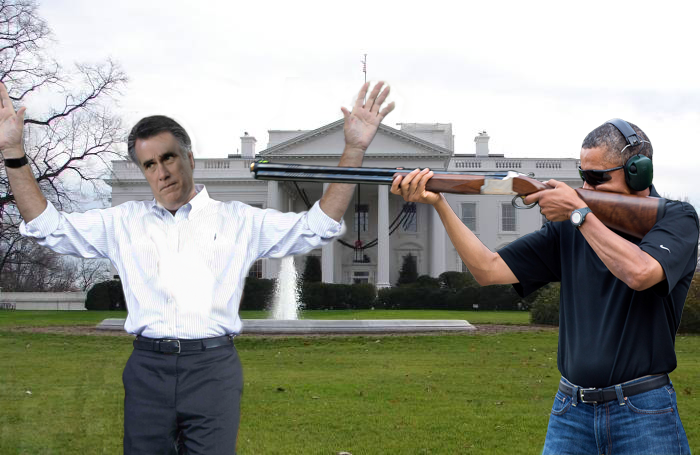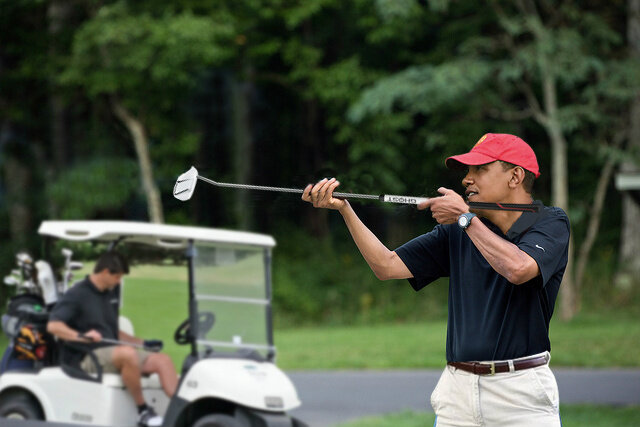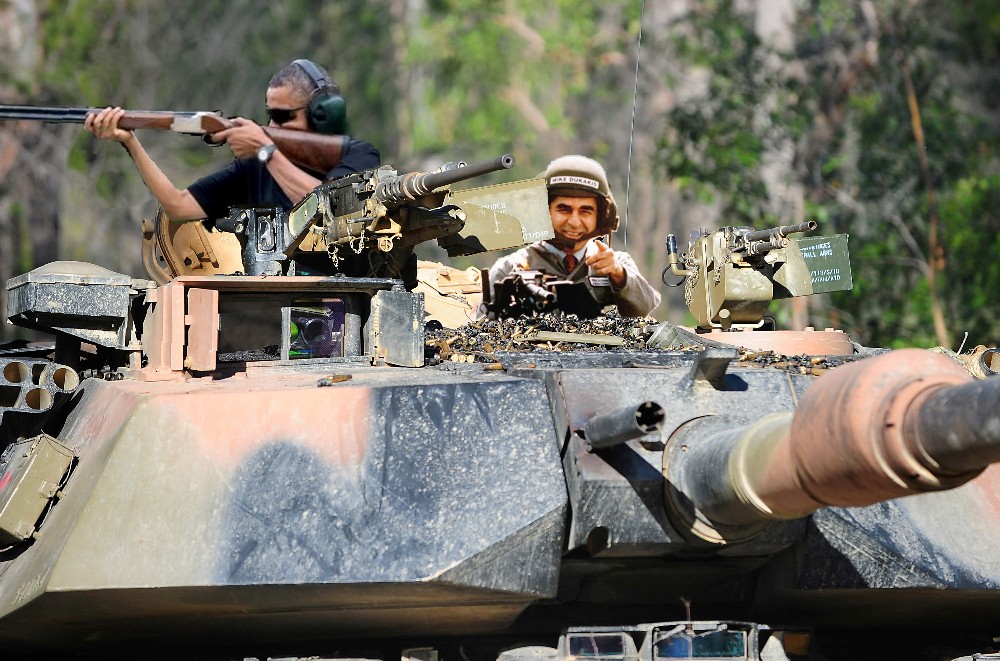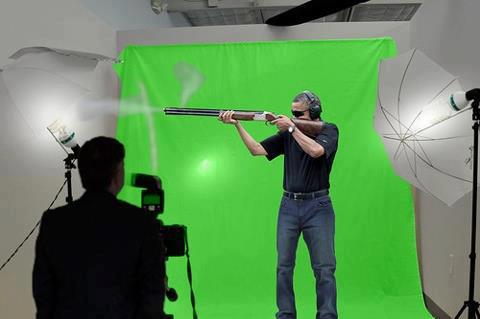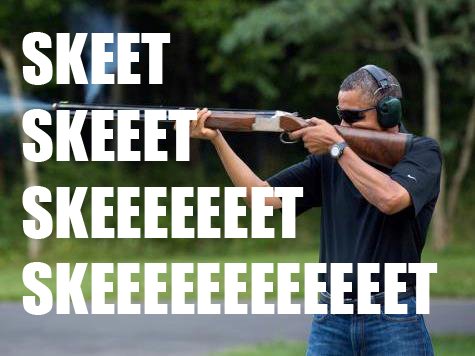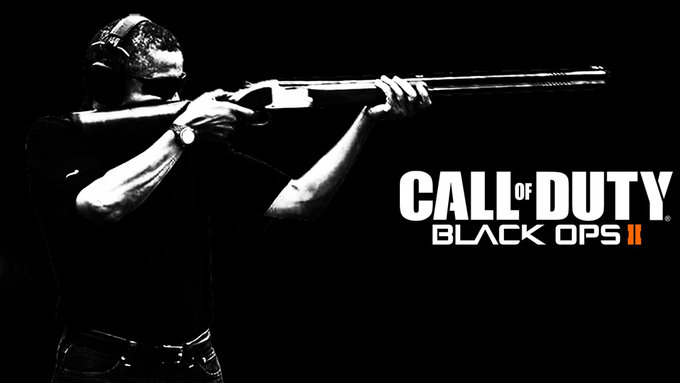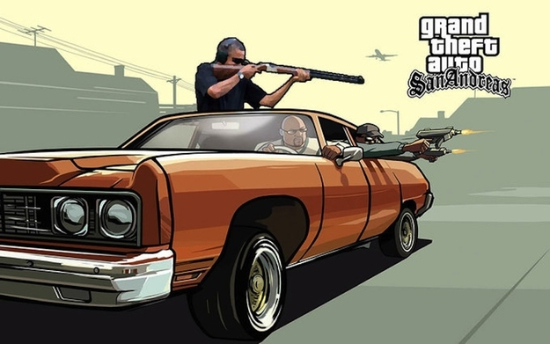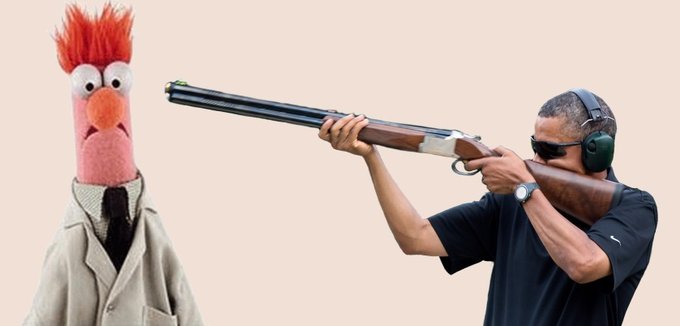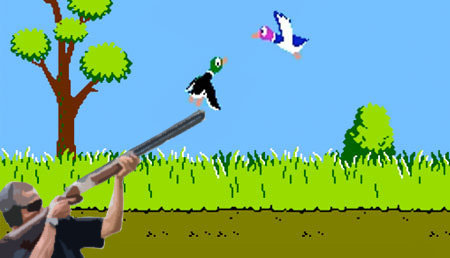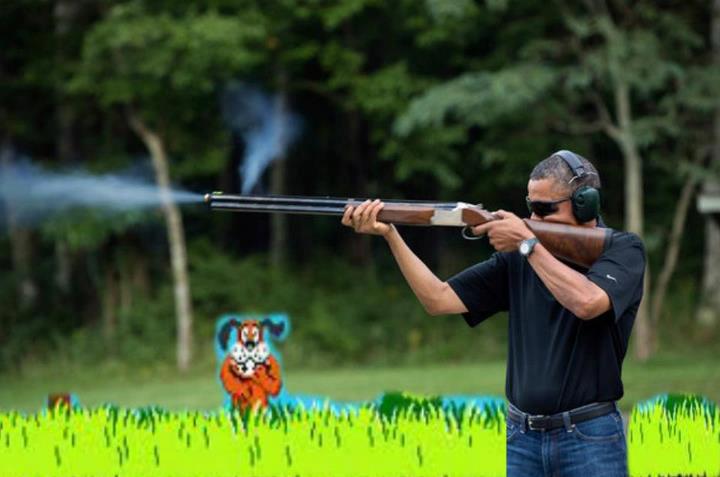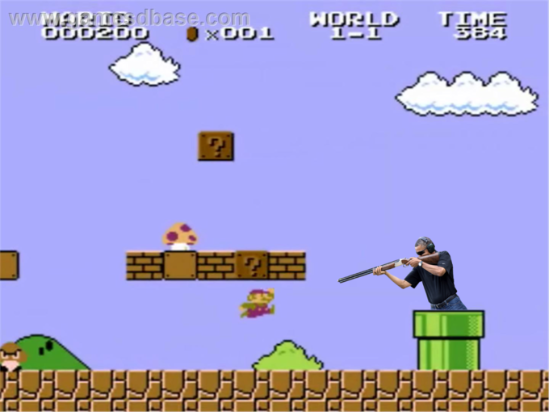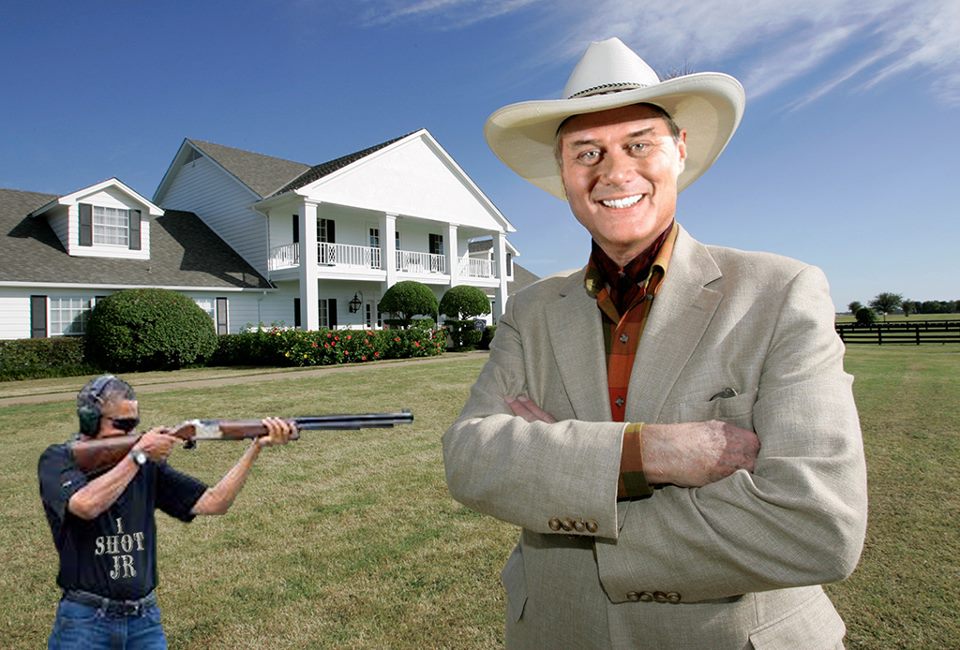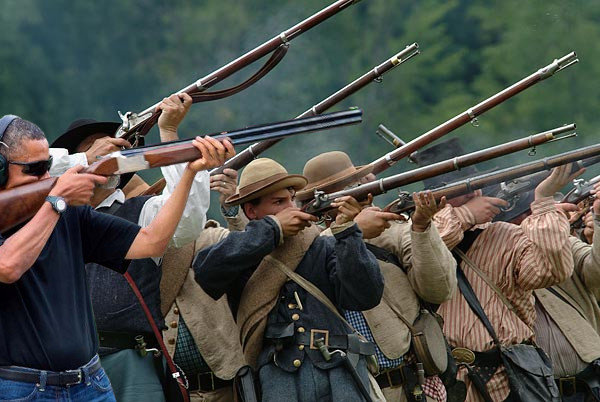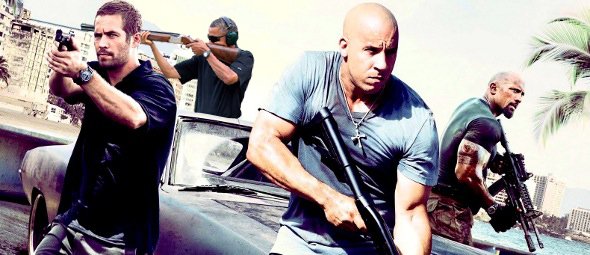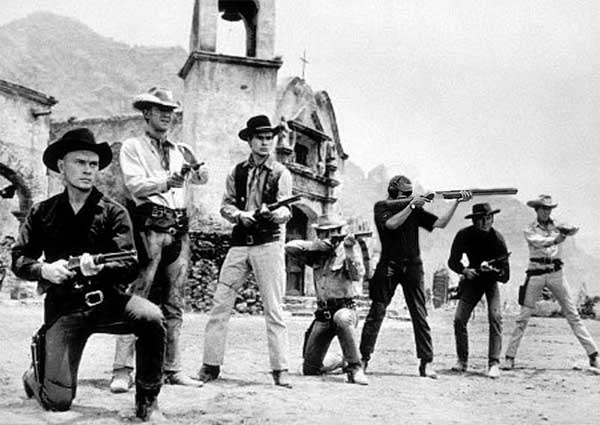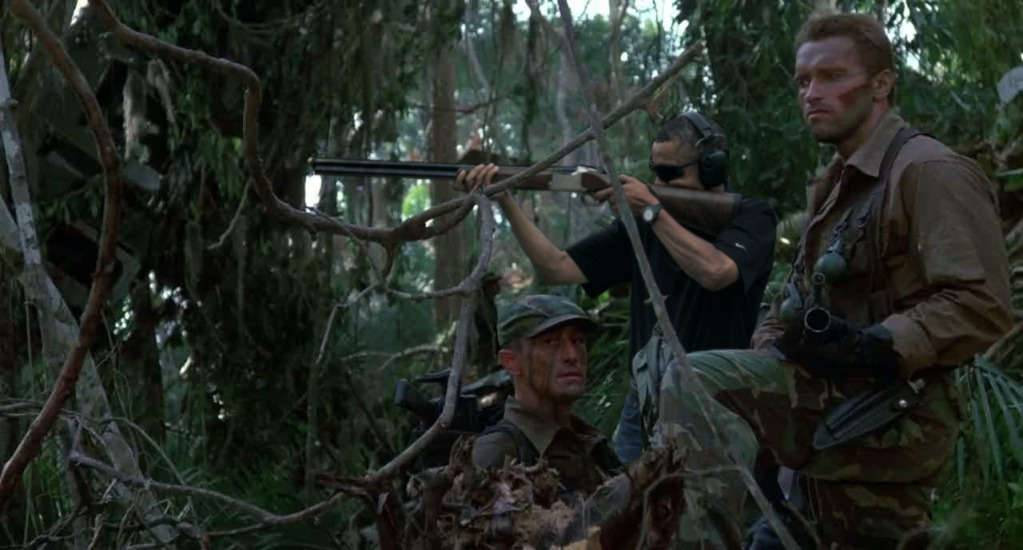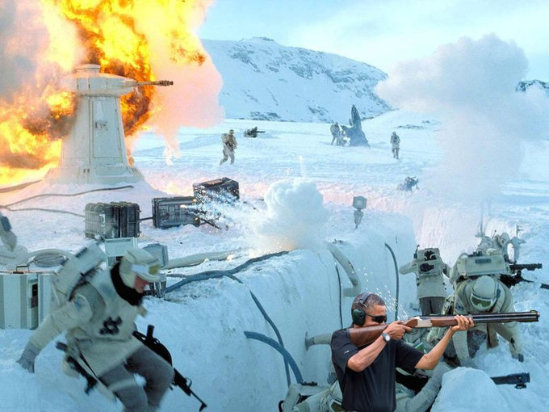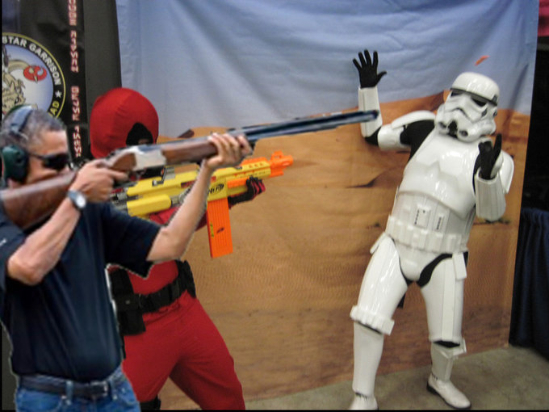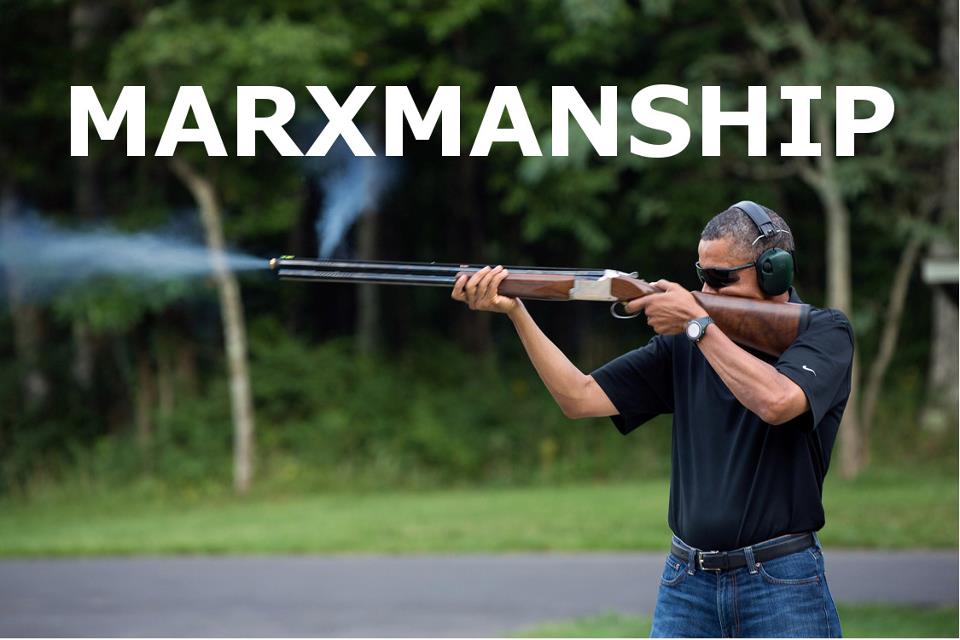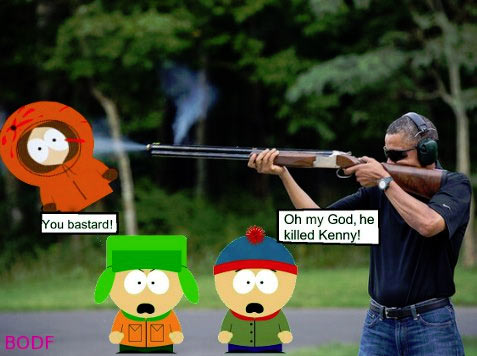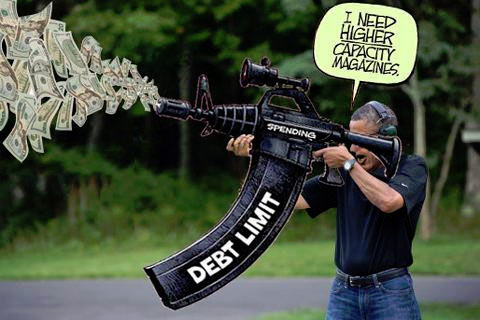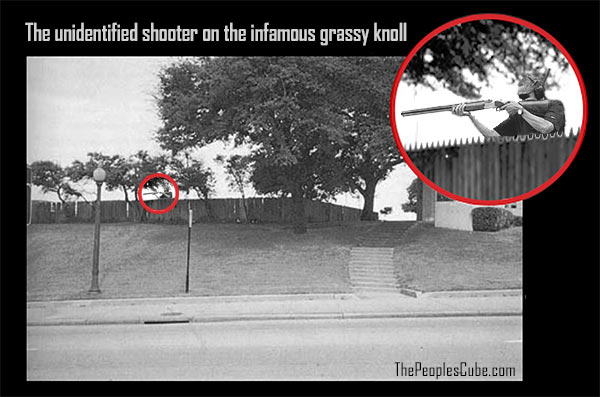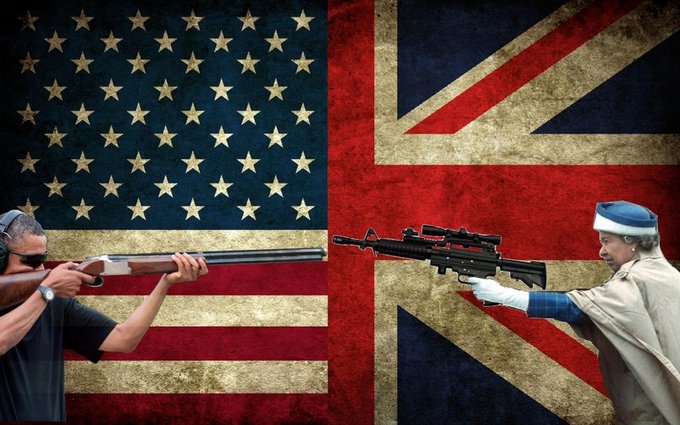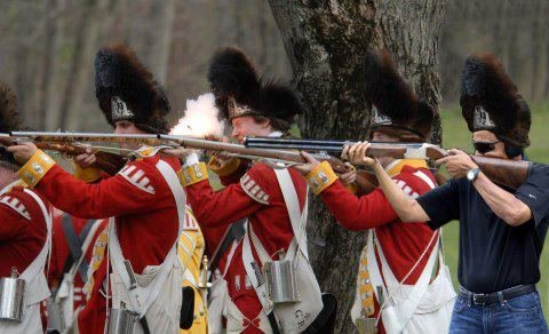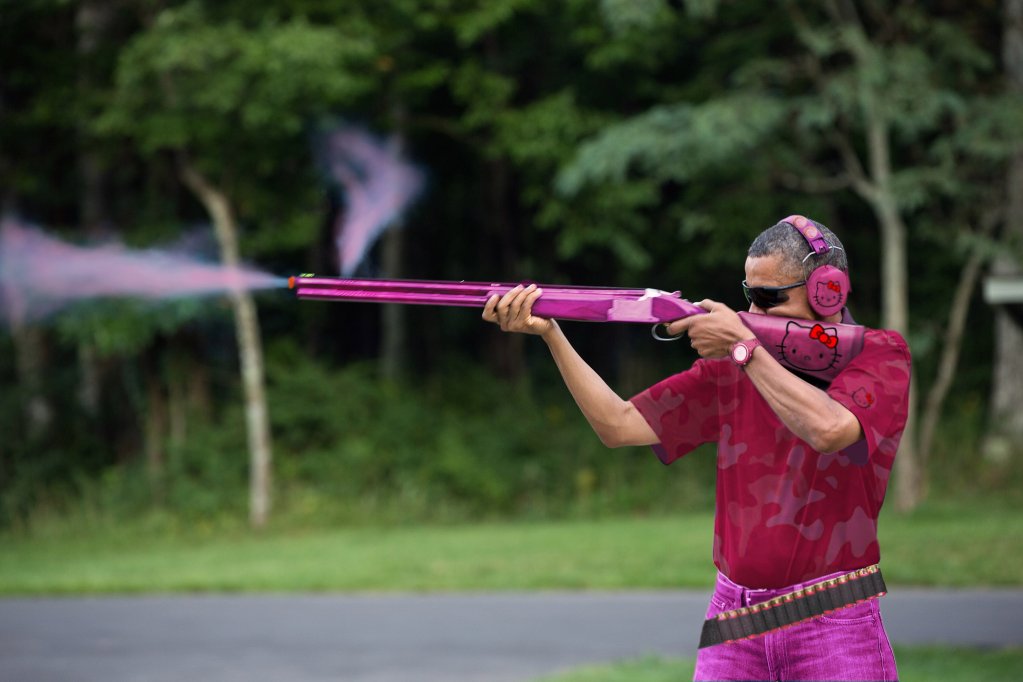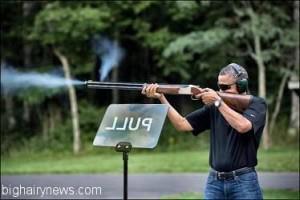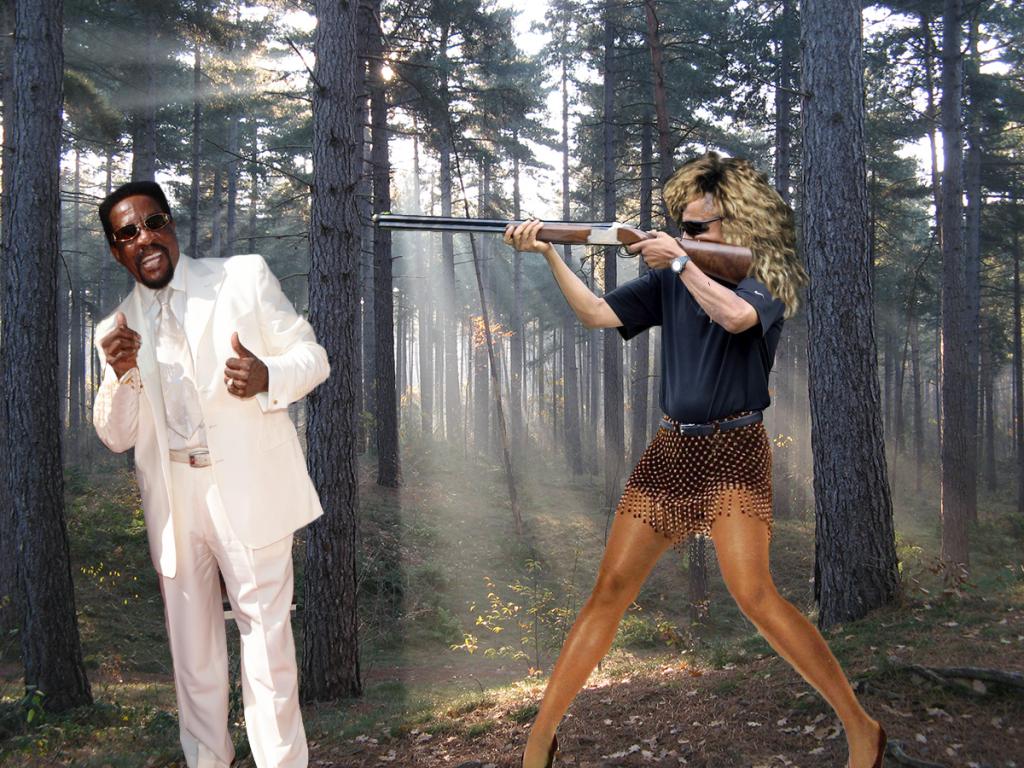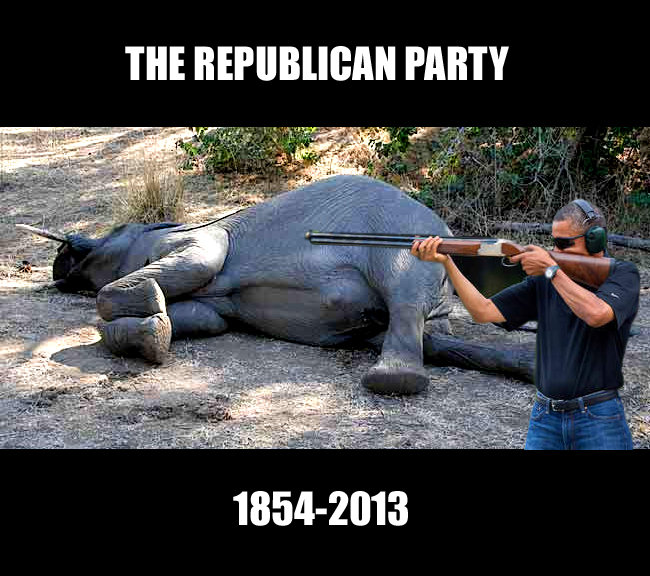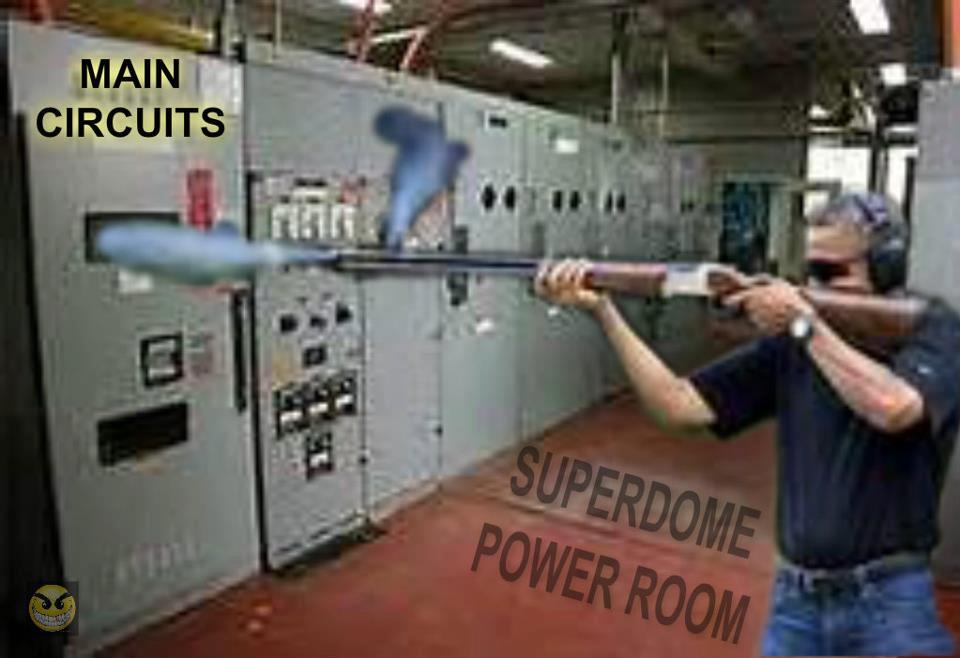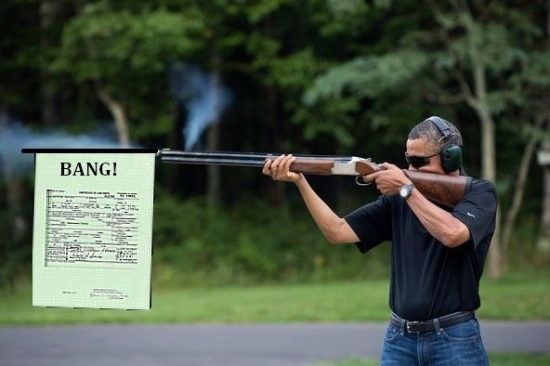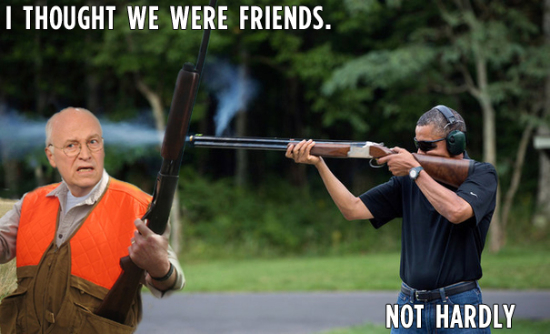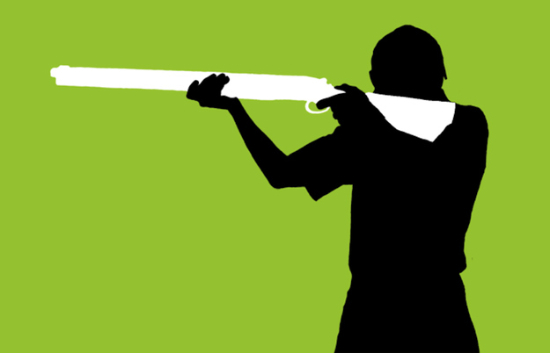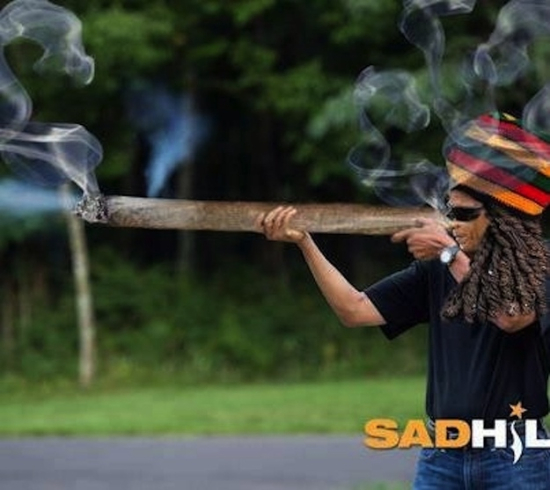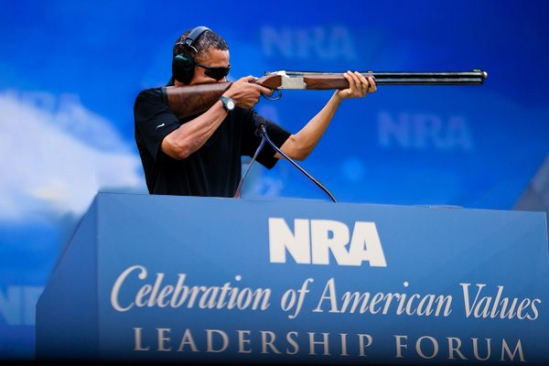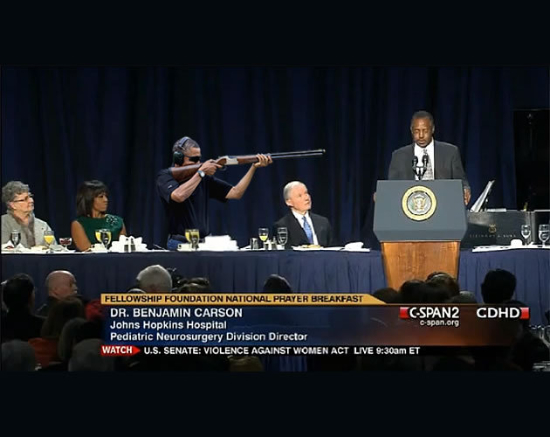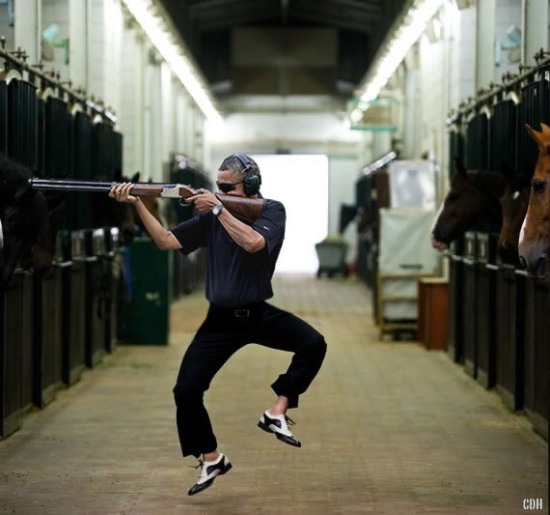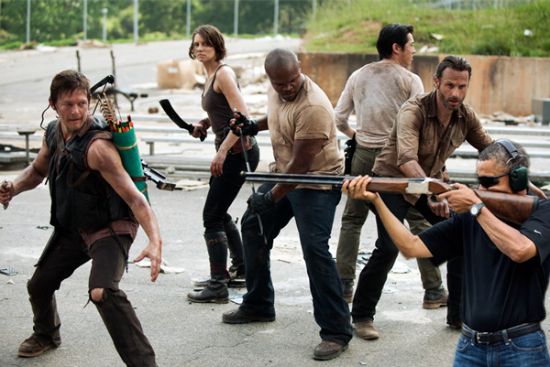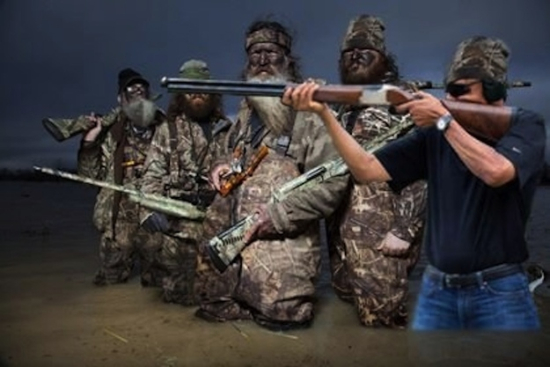 Let us know what you think in the comments below!