On Monday afternoon, while on vacation with the First Family in Martha's Vineyard, President Obama finally had the chance to do something that he never gets to do: play a round of golf.
However, on the very first hole, the President was already having trouble with his short game. For his inaugural putt, Obama sent the ball sailing toward the cup, but his shot was not quite on target. What POTUS did next will likely baffle historians for generations.
With the ball still in motion, the President awkwardly lifted his leg into the air, as though he were attempting to use some strange influence to remotely force the ball into the hole. It was the same technique that he used to jam Obamacare through Congress.
While his leg was suspended in mid-air, a press photographer snapped the following unfortunate photo: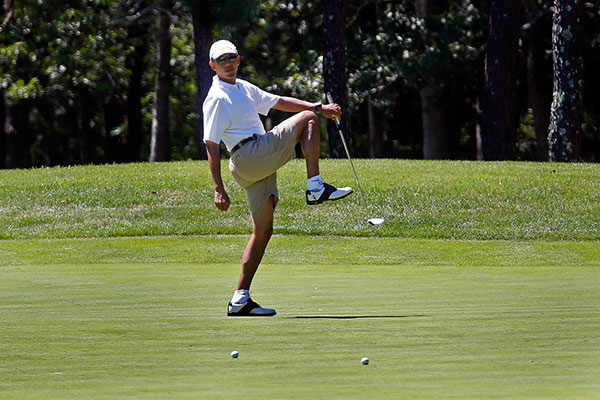 Well, unfortunate for him. Honestly, the photo is a great one and will probably define his legacy. However, other people were not so impressed:
Putin's skinning a grizzly bear with his teeth and we're stuck with this dork. pic.twitter.com/s6cPOh5pQI

— Jon Gabriel (@ExJon) August 11, 2013
The main question that everyone seems to be asking is: "Mr. President, what were you thinking?"
Well, we think we know. Based on our extensive research, we understand that the President is into dreams. Hell, his first book was all about dreams, so it is obvious that this subject is important to him.
At the golf course on Monday, we believe that the President was having a particularly vivid daytime dreaming episode, wherein he was letting himself do the things that he has always wanted to do. We even know what some of those things were, and we have laid them out for you below.
At the exact moment that his leg began to rise, we conclude that President Obama was lost in thought daydreaming about one of the following liberating and exhilarating activities: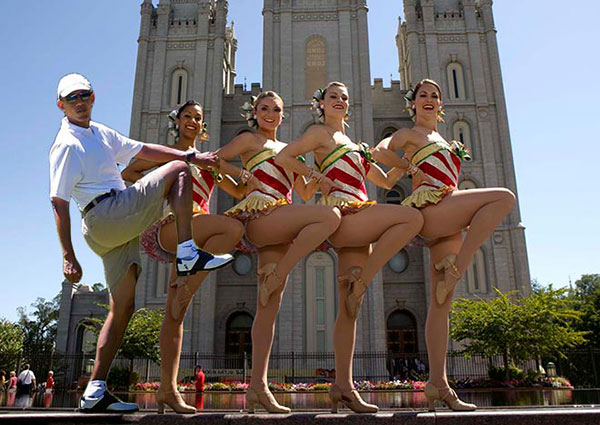 Doing leg kicks with the Rockettes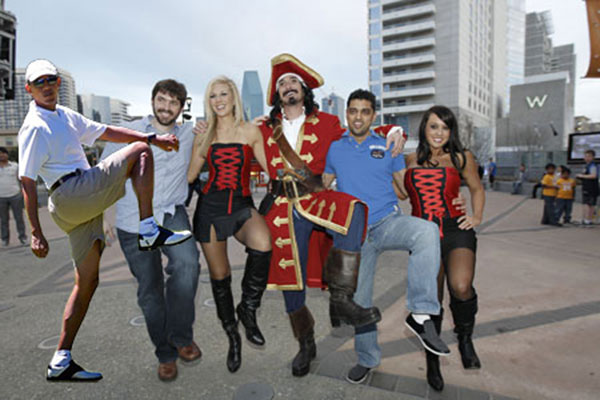 Hanging out with Captain Morgan and friends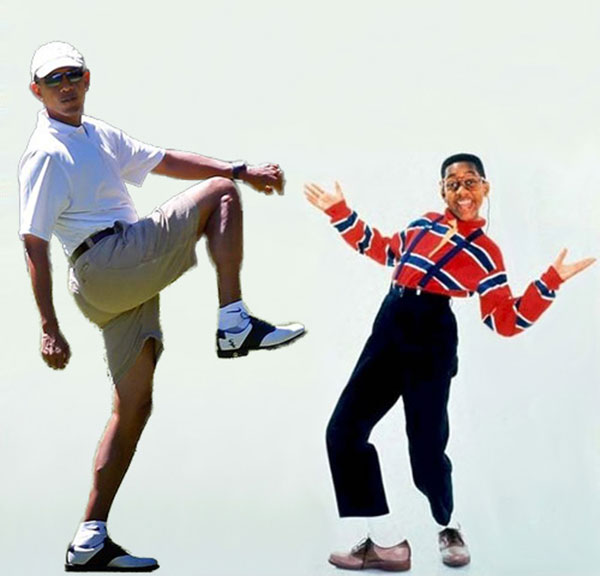 Starring in a new "Family Matters" TV movie as grown-up Steve Urkel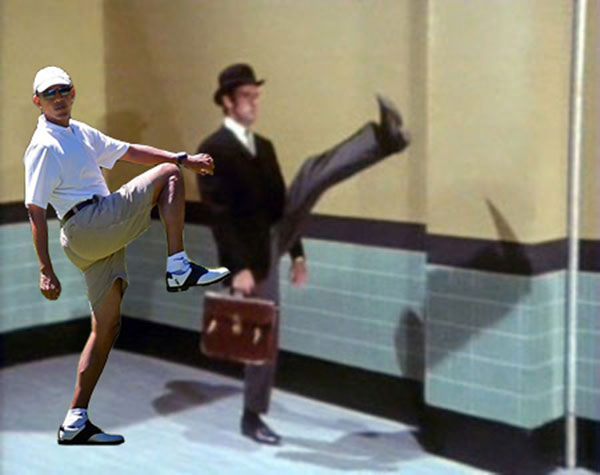 Sauntering around the Ministry of Silly Walks, an important government agency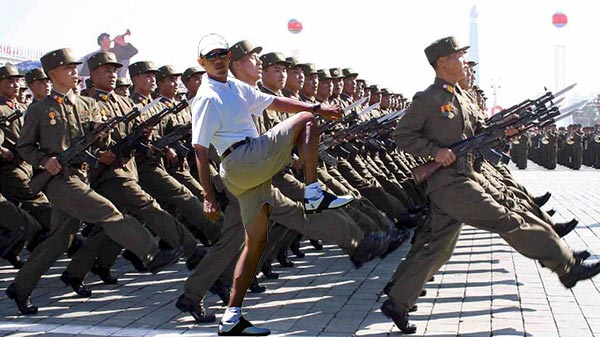 Marching with his favorite military force, the Chinese Red Army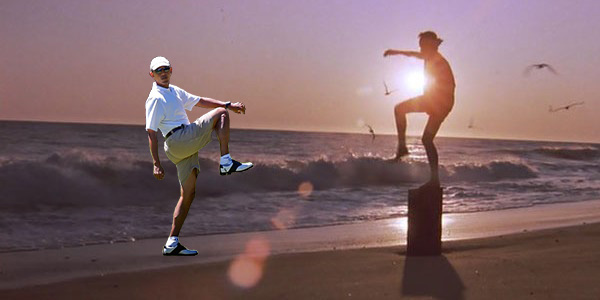 Doing crane kicks with Daniel-san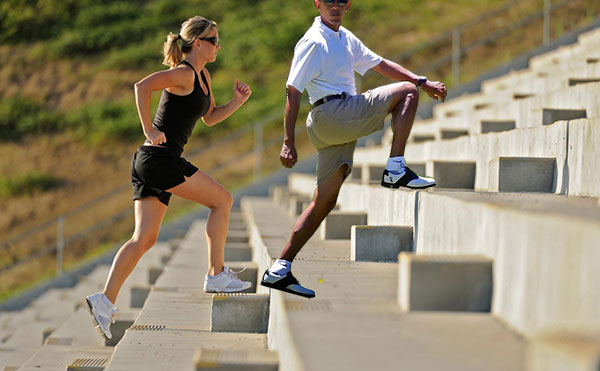 Doing stair climbing exercises as part of Michelle Obama's "Let's Move" program, not because he has to do them but because he wants to do them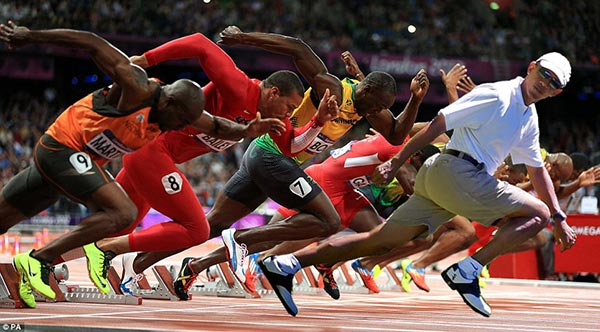 Racing the 100m final with Usain Bolt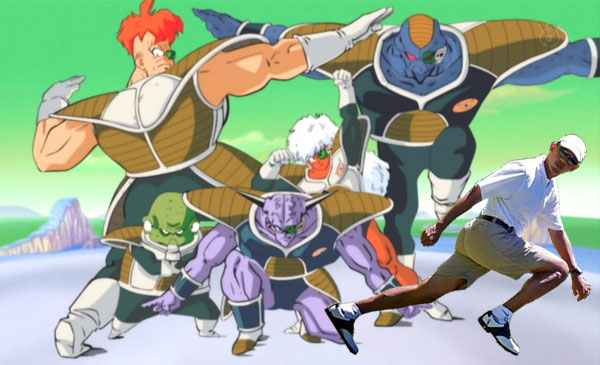 Fighting with the Ginyu Force in Dragon Ball Z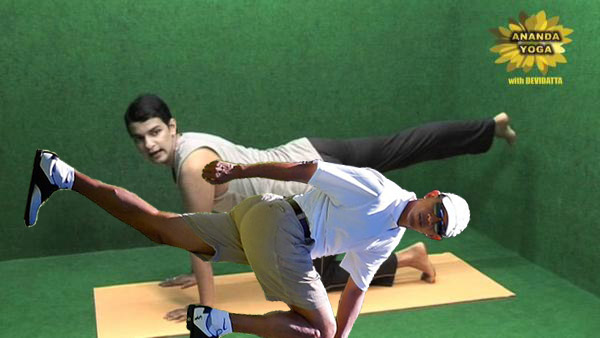 Doing yoga exercises with another man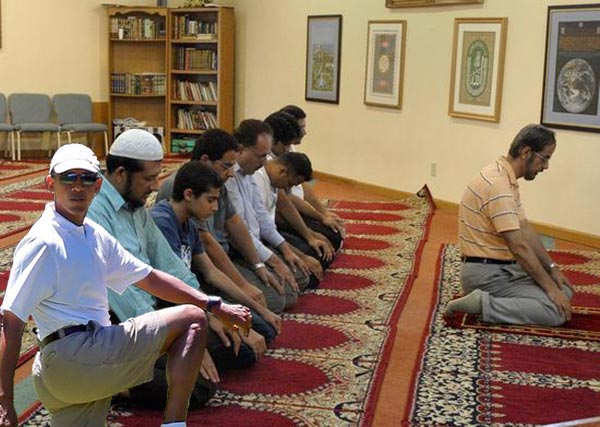 Participating in Islamic prayer, but doing it incorrectly because he is not and never has been a Muslim