Today, the Ted Cruz campaign released a satirical video called "It Feels Good to Be a Clinton" that delivers a serious beatdown to fellow Presidential candidate Hillary Clinton in hilarious form.
The video lampoons former Secretary of State Clinton over her ridiculously criminal email scandal, which continues to dog her vulnerable candidacy.
The most surprising aspect of this latest Clinton scandal is the fact that its illicit details are enough to land any one of us in prison for a very long time.
Here's what we know thus far: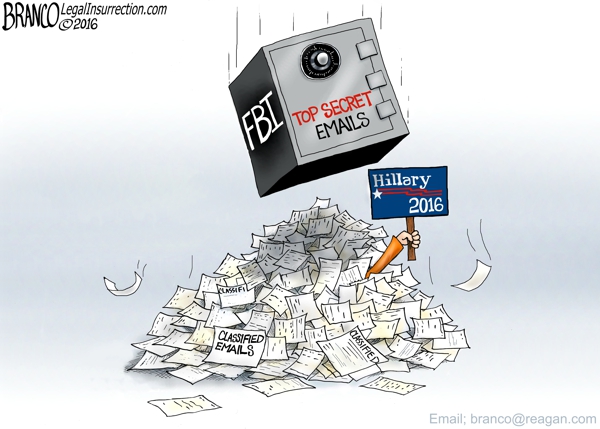 The only "unknown" at this point is how Mrs. Clinton thinks that, with all of this criminality swirling around her, she is still a viable candidate to run for President of the United States.
Republican Senator Ted Cruz, Clinton's staunch opponent in the 2016 Presidential race, uses the seedy details of Hillary's email scandal as the backdrop for his campaign's hysterical new video "It Feels Good to Be a Clinton," a parody of the classic "Printer Scene" from the movie Office Space.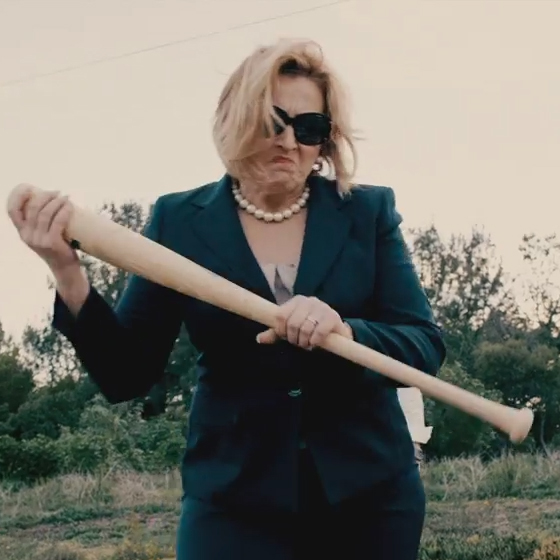 In the Cruz video, an actress impersonating the be-pantsuited Mrs. Clinton, beats and bashes a mock-up of her notorious email server with a baseball bat, with the help of two actors portraying the other characters involved in the infamous "Printer Scene."
The video is set to the tune of a parody version of "Damn It Feels Good To Be A Gangsta" by the Geto Boys, the song featured prominently in the scene from Office Space.
Some of the apropos lyrics from the Cruz video are as follows:
Damn it feels good to be a Clinton.
A server full of secrets ain't no thing.
Damn it feels good to be a Clinton.
Nothing ever hits with a sting.
The entire video is absolutely hysterical.
Check out the Ted Cruz campaign's hilarious parody video "It Feels Good to Be a Clinton" epically mocking Hillary here: