Oops. It looks like CNN's Twitter account was hacked today: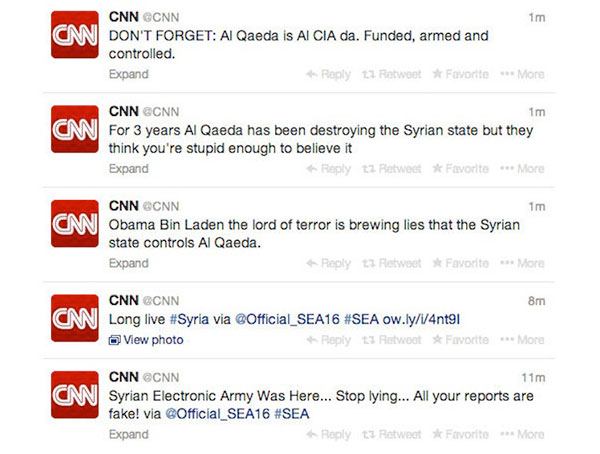 Don't worry, they feel really bad about it. And they're sure it'll never happen again. After all, Twitter and Facebook accounts are almost never hacked.
Except that they are all the time. Just ask the celebrities and prominent organizations below, who had their Twitter and Facebook accounts hacked in hilarious fashion:
Axl Rose: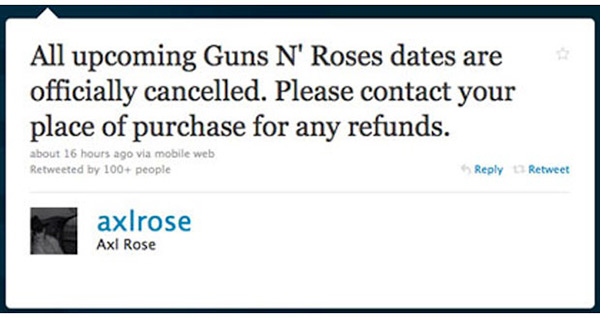 Fox News: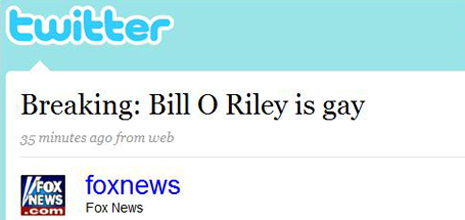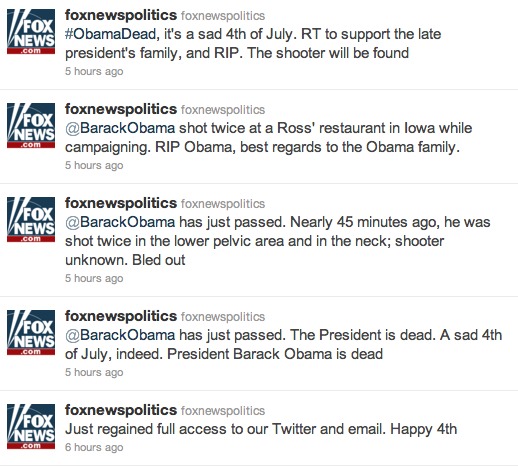 Skype: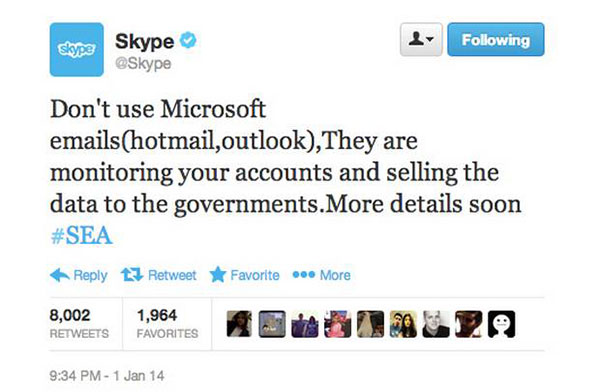 Rick Sanchez (former CNN host):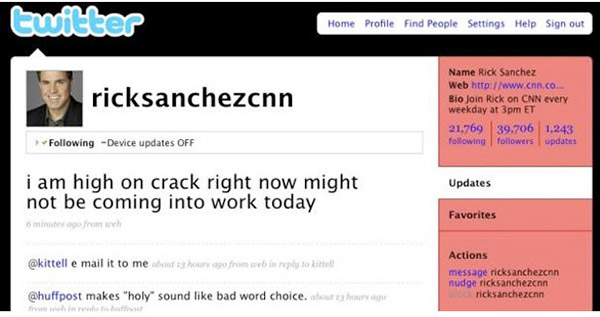 McDonald's: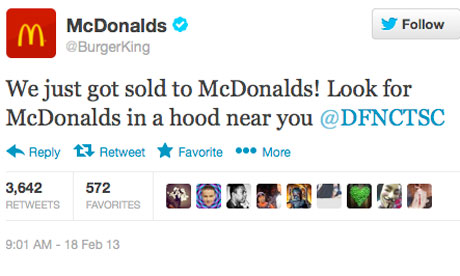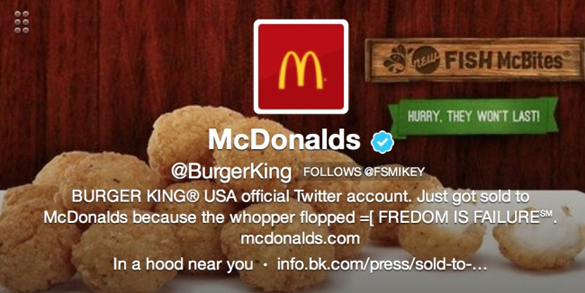 Justin Bieber: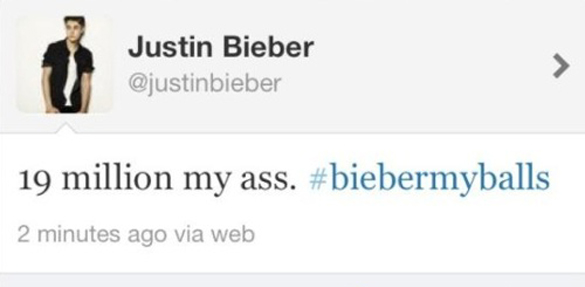 The Game: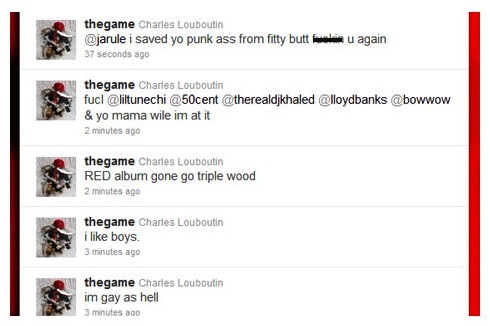 PayPal: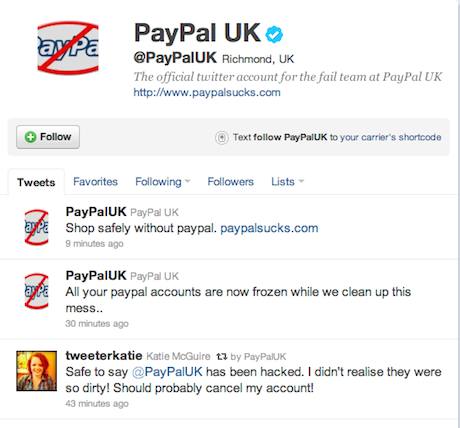 Jeep: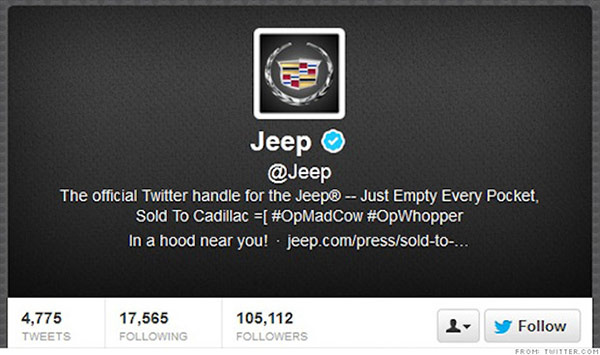 Carmelo Anthony: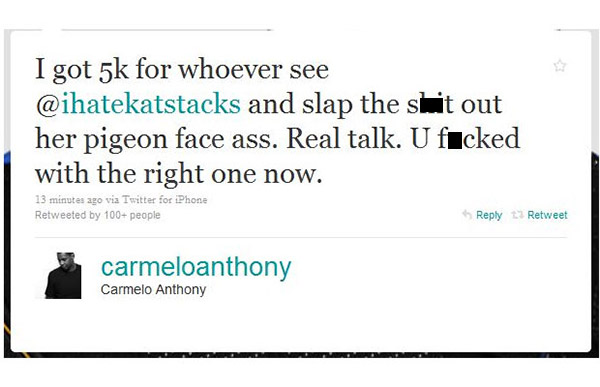 New York Yankees: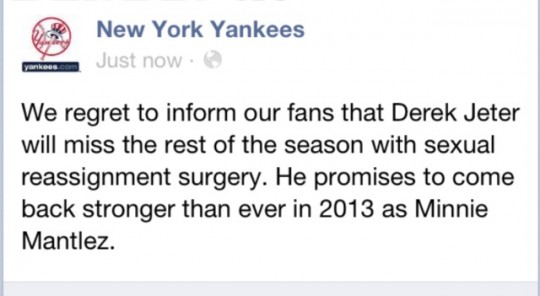 Chicago Cubs:

Chicago White Sox:
Washington Nationals: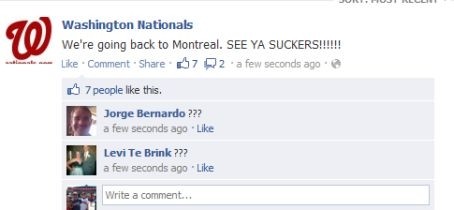 San Diego Padres: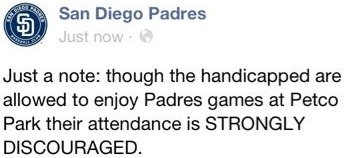 Los Angeles Angels of Anaheim: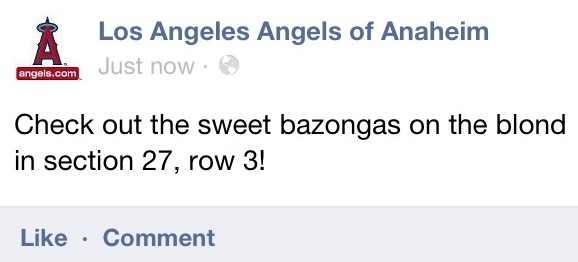 Britney Spears: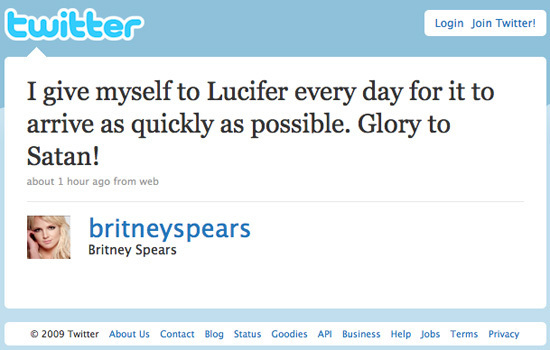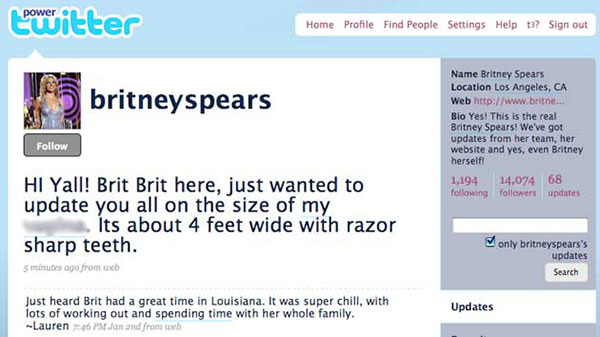 Let us know what you think in the comments below!