Sabo strikes again.
"Sabo," the moniker for an anonymous, L.A.-based, conservative artist, is best known for his execution of guerrilla marketing campaigns against the left using subversive street posters. And this week, he fired another salvo.
The controversial artist's previous works include the Obama Sub Par posters, the Breitbart California posters, the tattooed Ted Cruz posters and the Oczars posters.
Sabo has now set his sights on Texas State Senator and Democratic gubernatorial candidate Wendy Davis, and he is pulling no punches.
Davis rose to national prominence in June 2013 after she led an 11-hour filibuster in the Texas legislature against a state bill drafted to bring about more restrictive abortion regulations in Texas. The bill was ultimately signed into law by Governor Rick Perry on July 18, 2013.
On Thursday, Davis arrived in Los Angeles to attend a star-studded fundraising event hosted by director J.J. Abrams, producer Jeffrey Katzenberg and director Steven Spielberg in the hopes of garnering much-needed financial support from the A-list crowd.
Greeting the Texas congresswoman on the streets of L.A. were posters plastered on signal boxes and hung from power lines which read:
Hollywood Welcomes Abortion Barbie Wendy Davis
The term "Abortion Barbie" in reference to Davis is not new. The phrase was first coined by Red State editor Erick Erickson last year in a tweet and subsequent article decrying Davis for running on the issue of abortion while pleading ignorance to the case of Kermit Gosnell, the abortion doctor who was convicted of murdering three infants born alive during abortion procedures.
When Davis was initially described by Erickson as "Abortion Barbie," the term was universally reviled by the left. Over time, however, the name stuck, much to the chagrin of the Davis campaign.
Now, Sabo has capitalized on the colorful handle in his latest series of posters, which feature Davis' face over a semi-naked Barbie doll with an exposed fetus in the doll's womb. Accompanying "Abortion Barbie" is a large pair of scissors.
Progressive publications quickly came out against the posters, calling them "seriously awful" and "really heinous." Conservative groups, on the other hand, found liberals' disdain for the posters to be hypocritical, as Davis' treatment is seen as heinous by the left while the termination of unborn babies is not.
You can judge for yourself. Here are Sabo's "Hollywood Welcomes Abortion Barbie Wendy Davis" posters: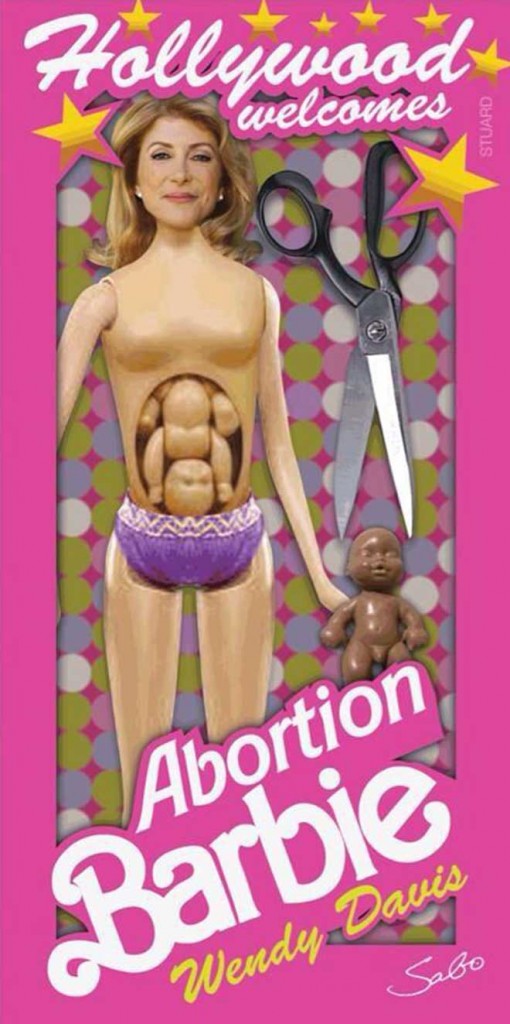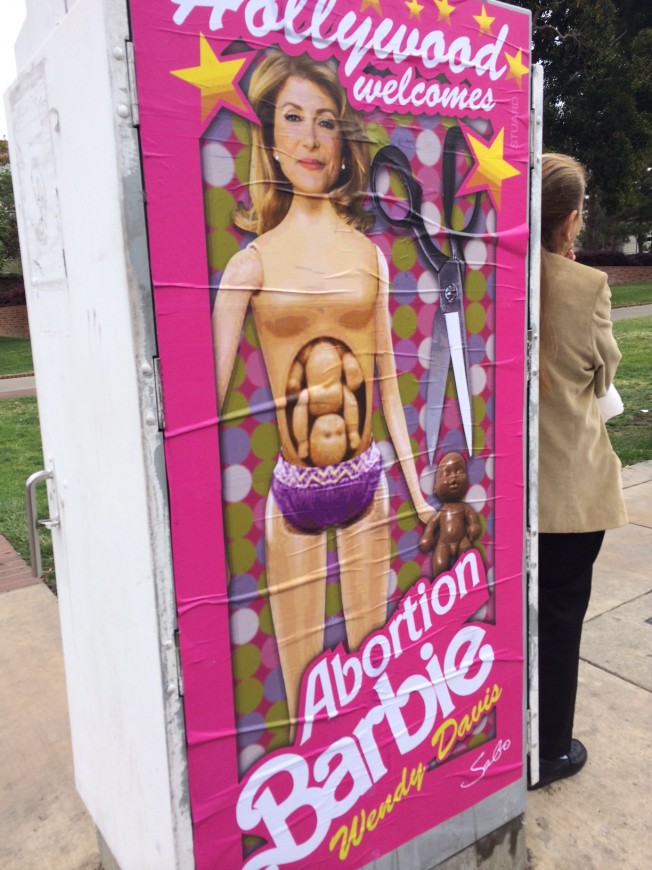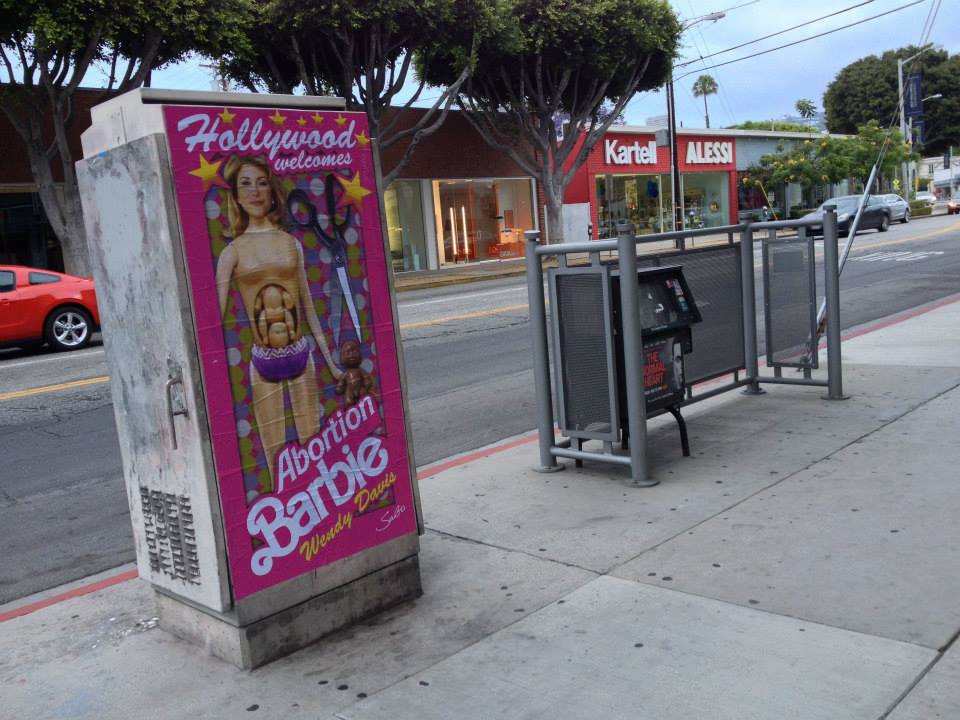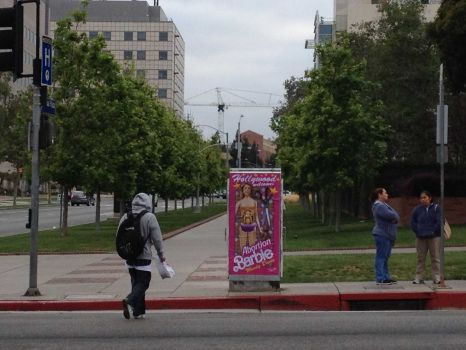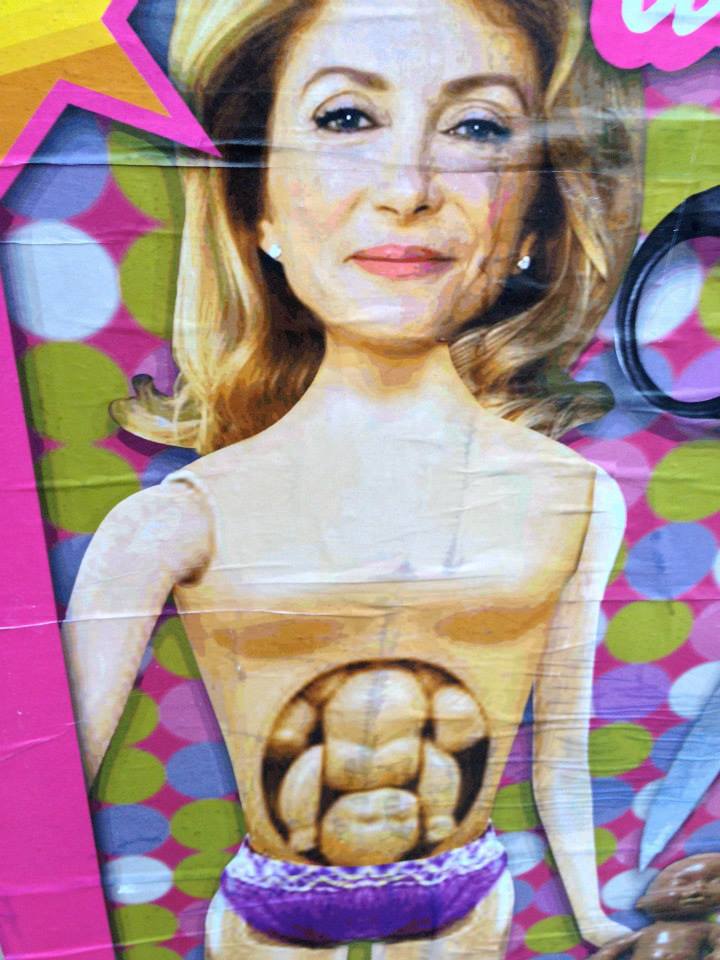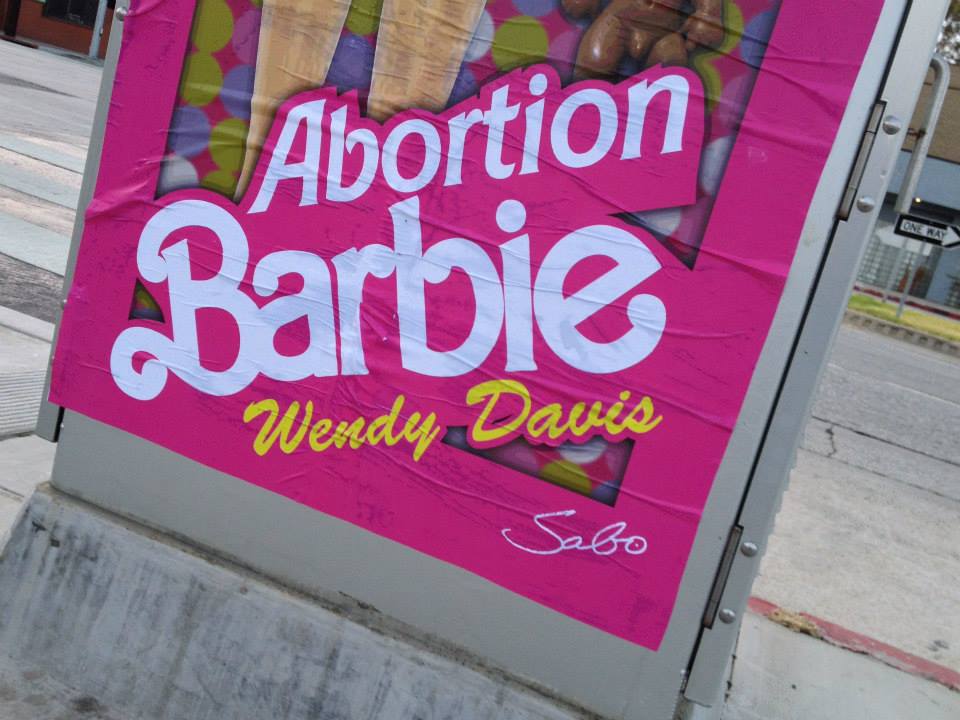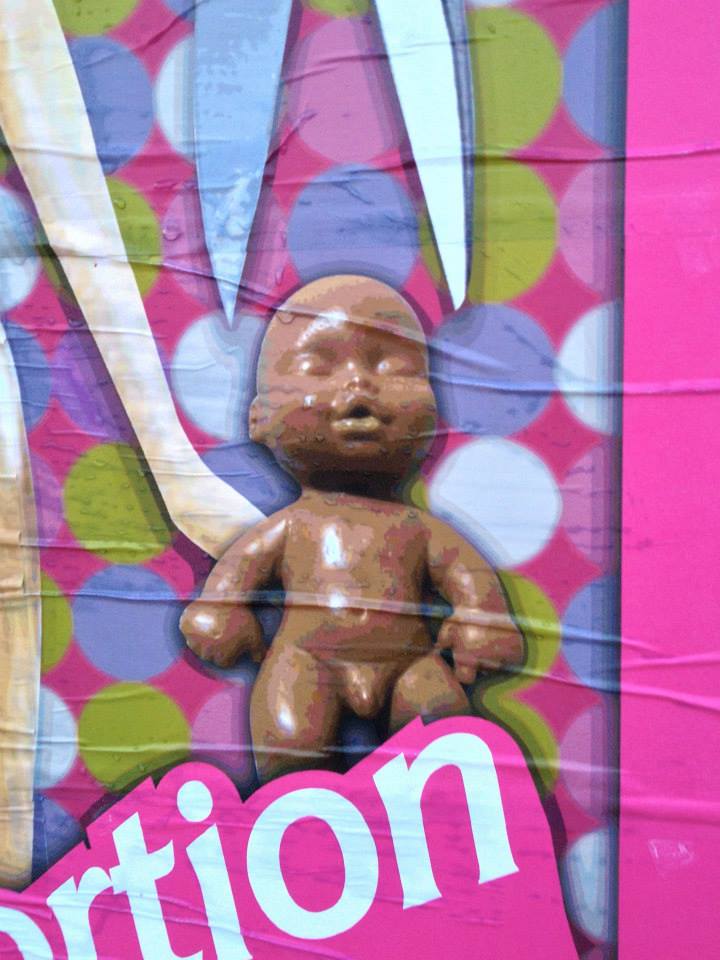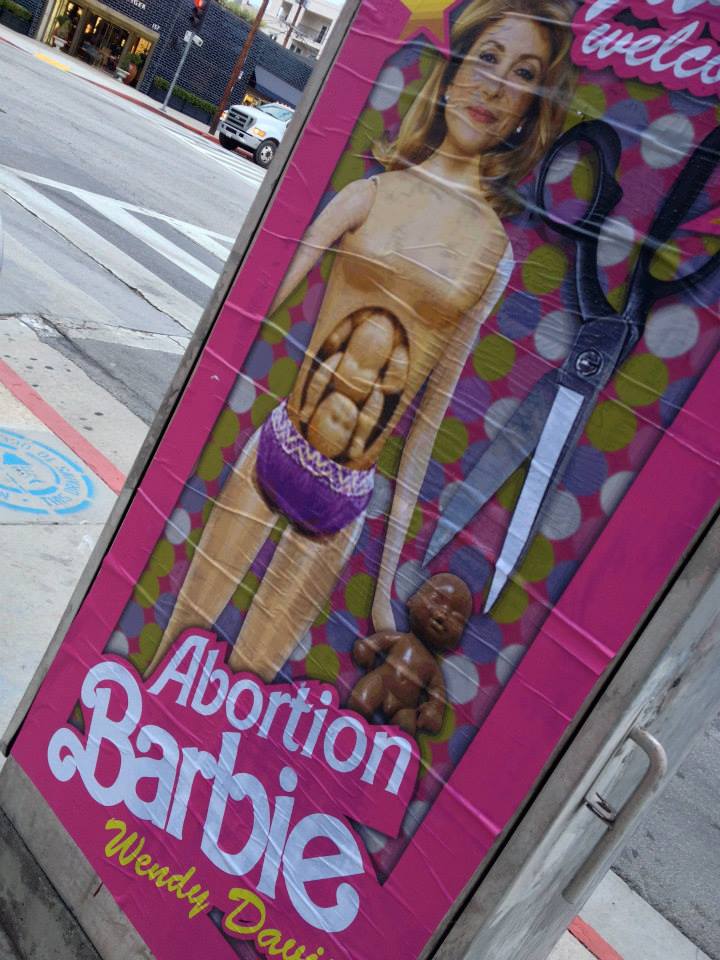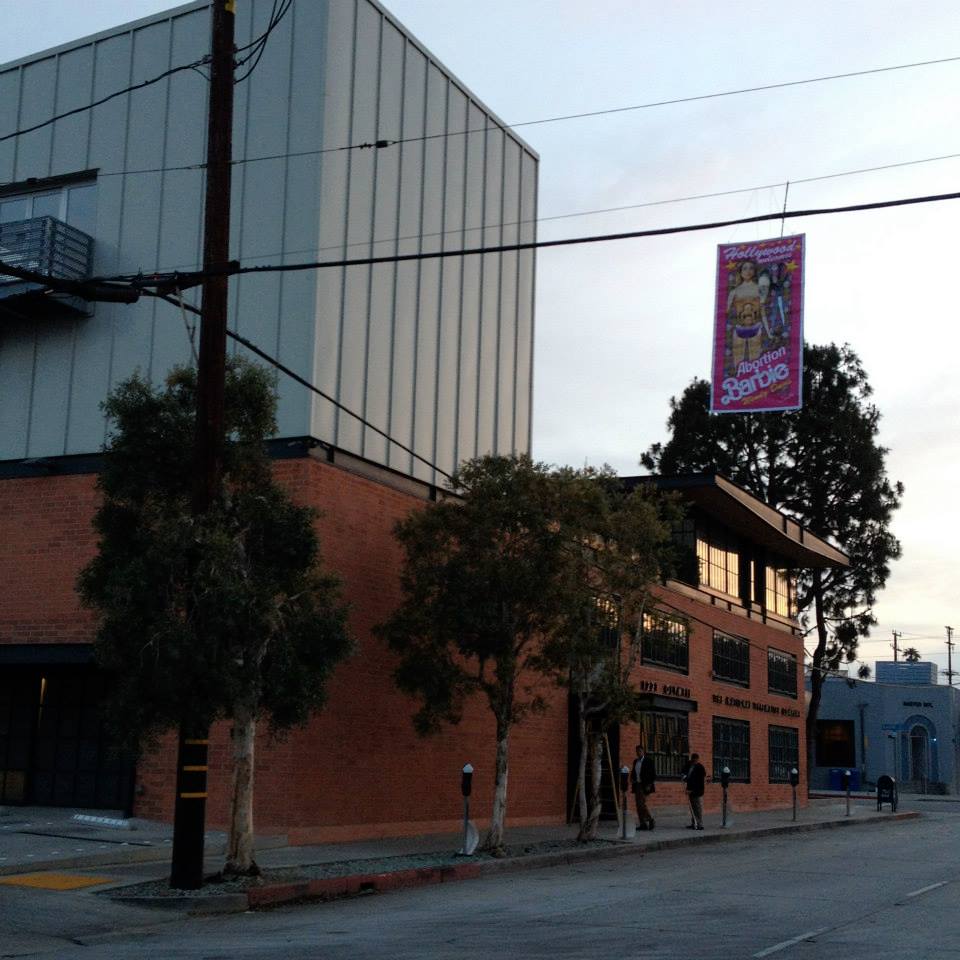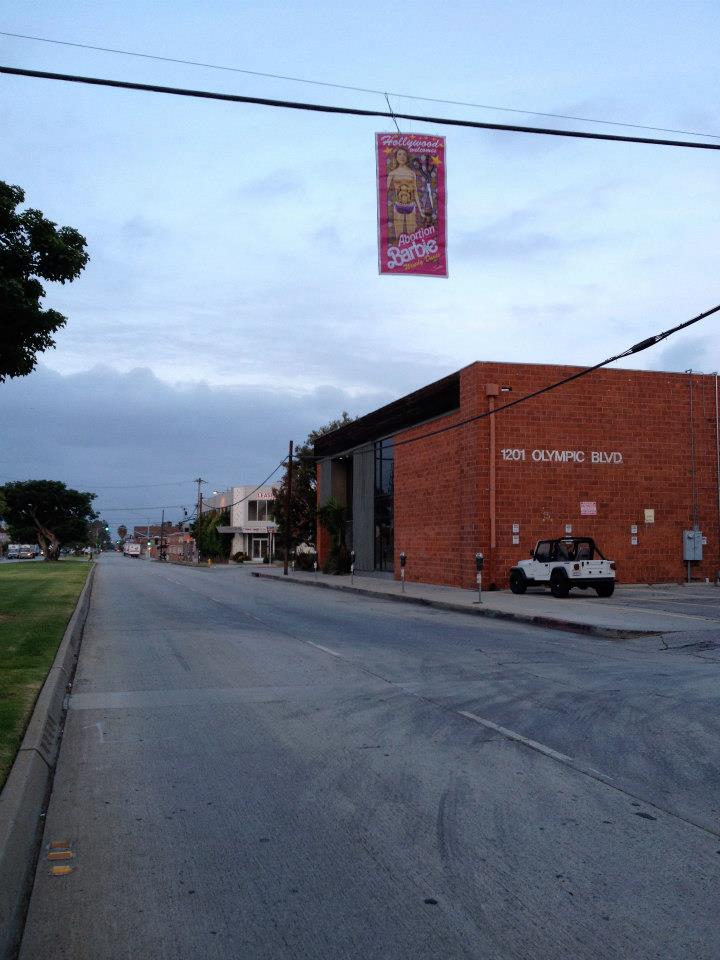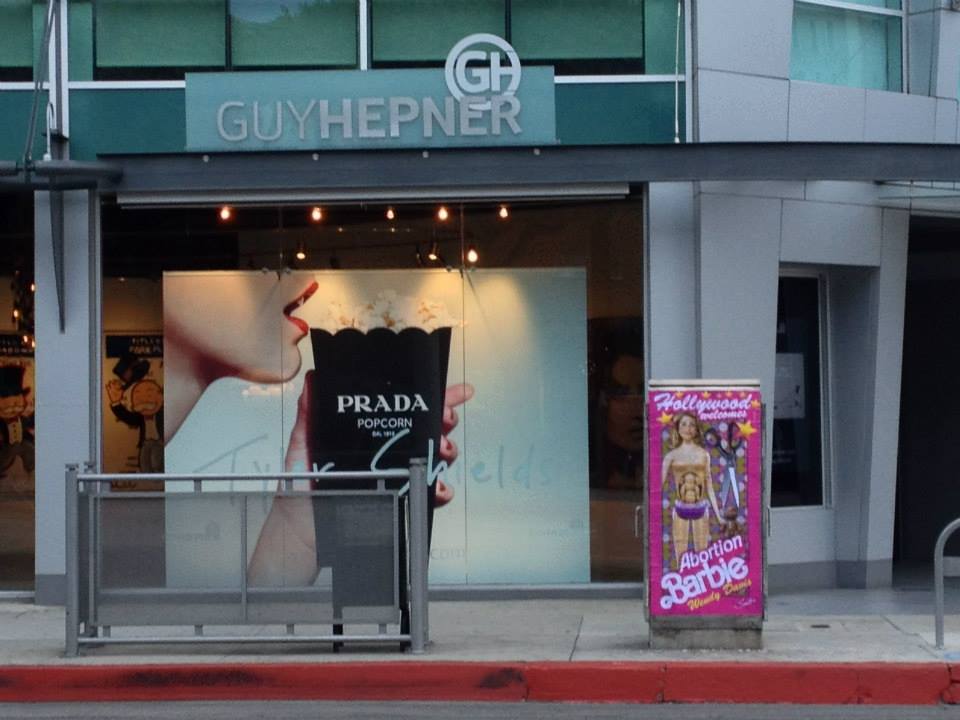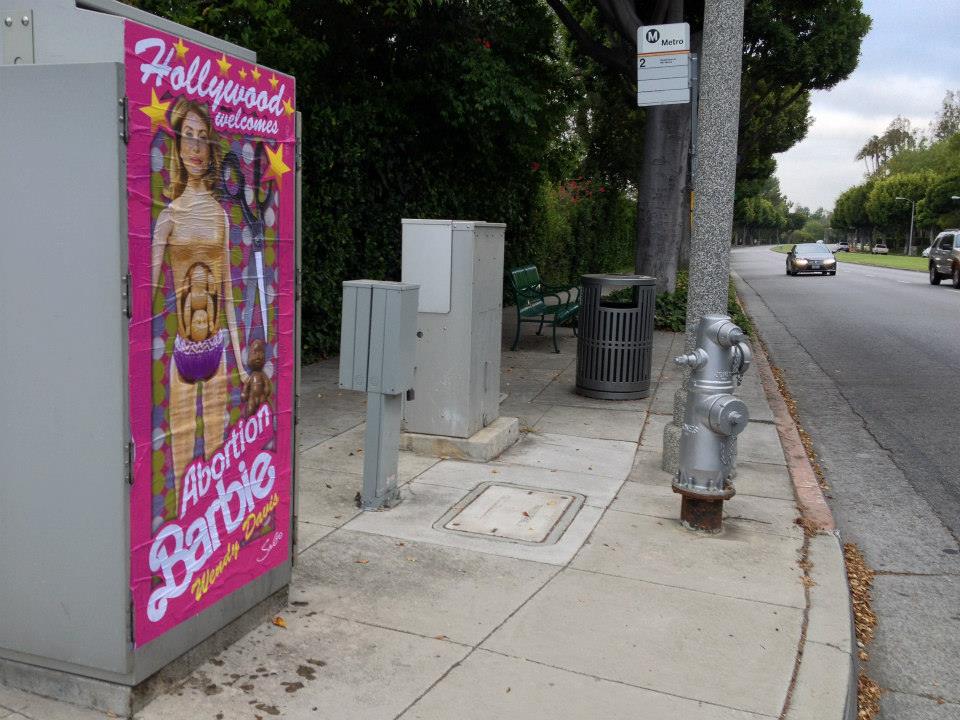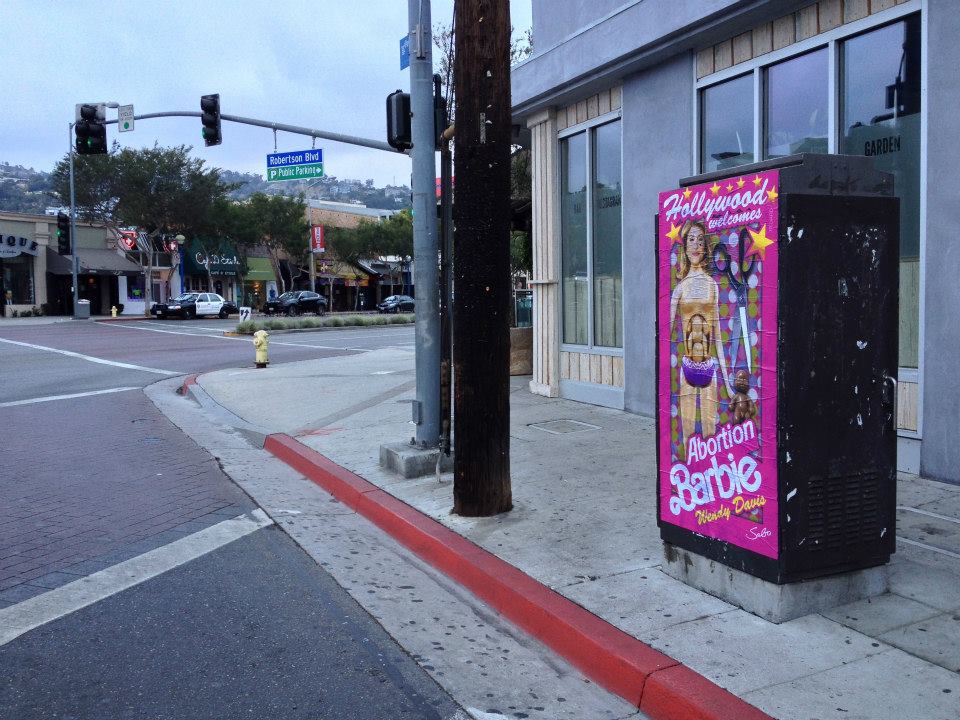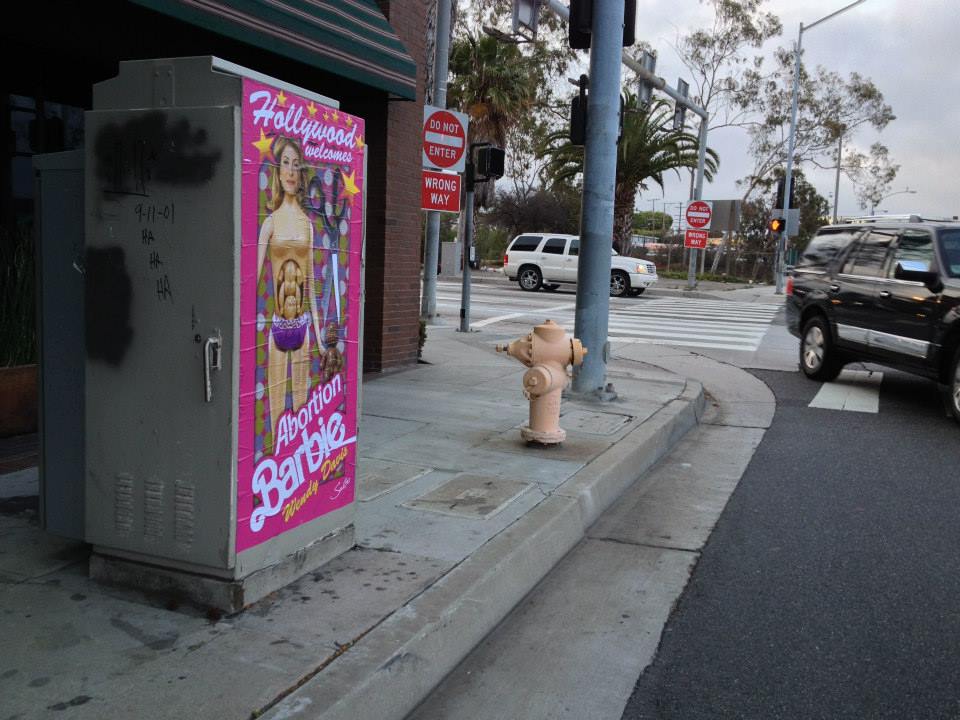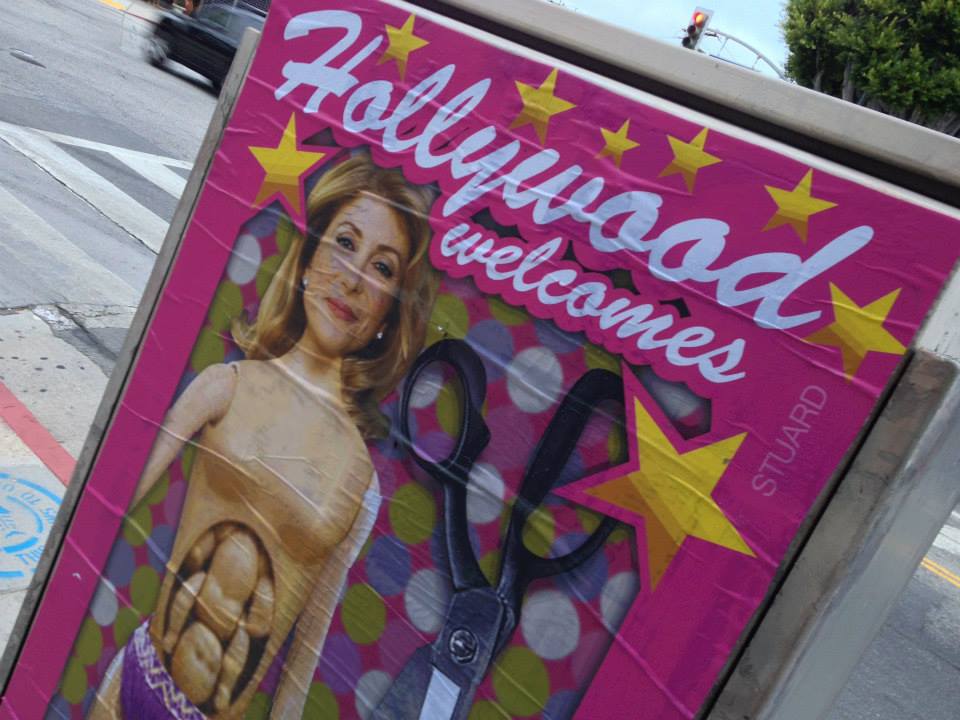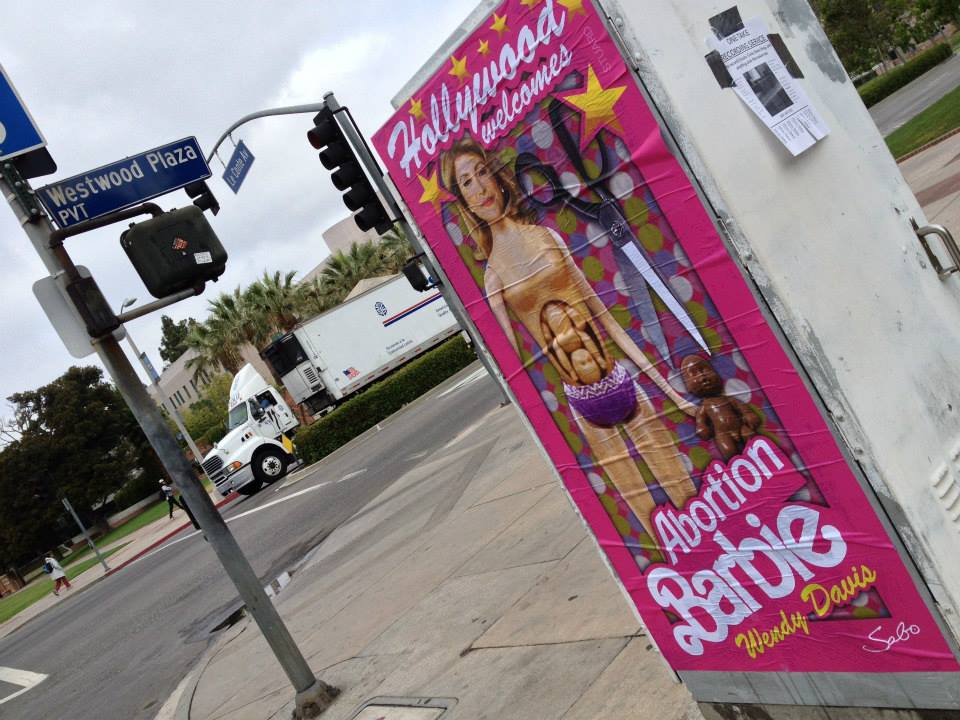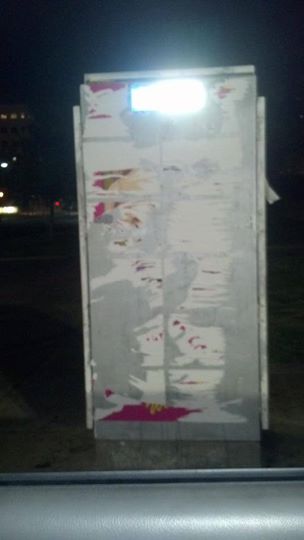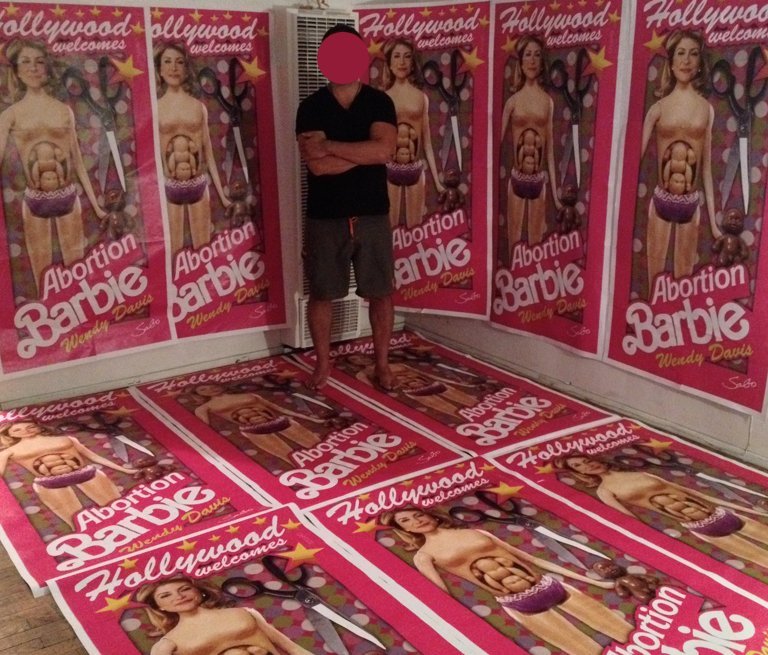 (H/T: Huffington Post)